8 Amazing Advantages of SmartWatch you will Love to Know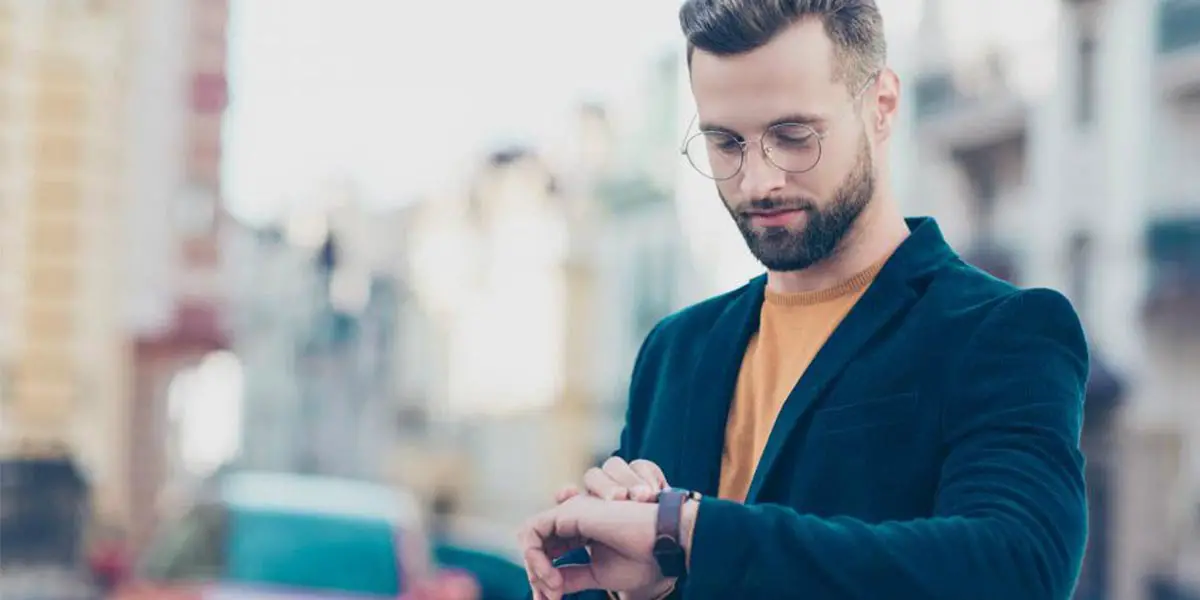 Advantages of SmartWatch: A majority of people still do not own a smartwatch because they think it is a waste of money. People think a smartwatch is more like a status symbol & treat it as an overrated breed of gadget. But that's not true at all. A smartwatch is one of the most helpful pieces of tech that you can spend your money on.
Looking at the positive side is always required than pointing out the negatives. In the market, different smartwatch comes with various benefits. In this post, we are going to highlight the most amazing advantages that a smartwatch offers.
8 Amazing Advantages of SmartWatch
1. Fitness & Health Companion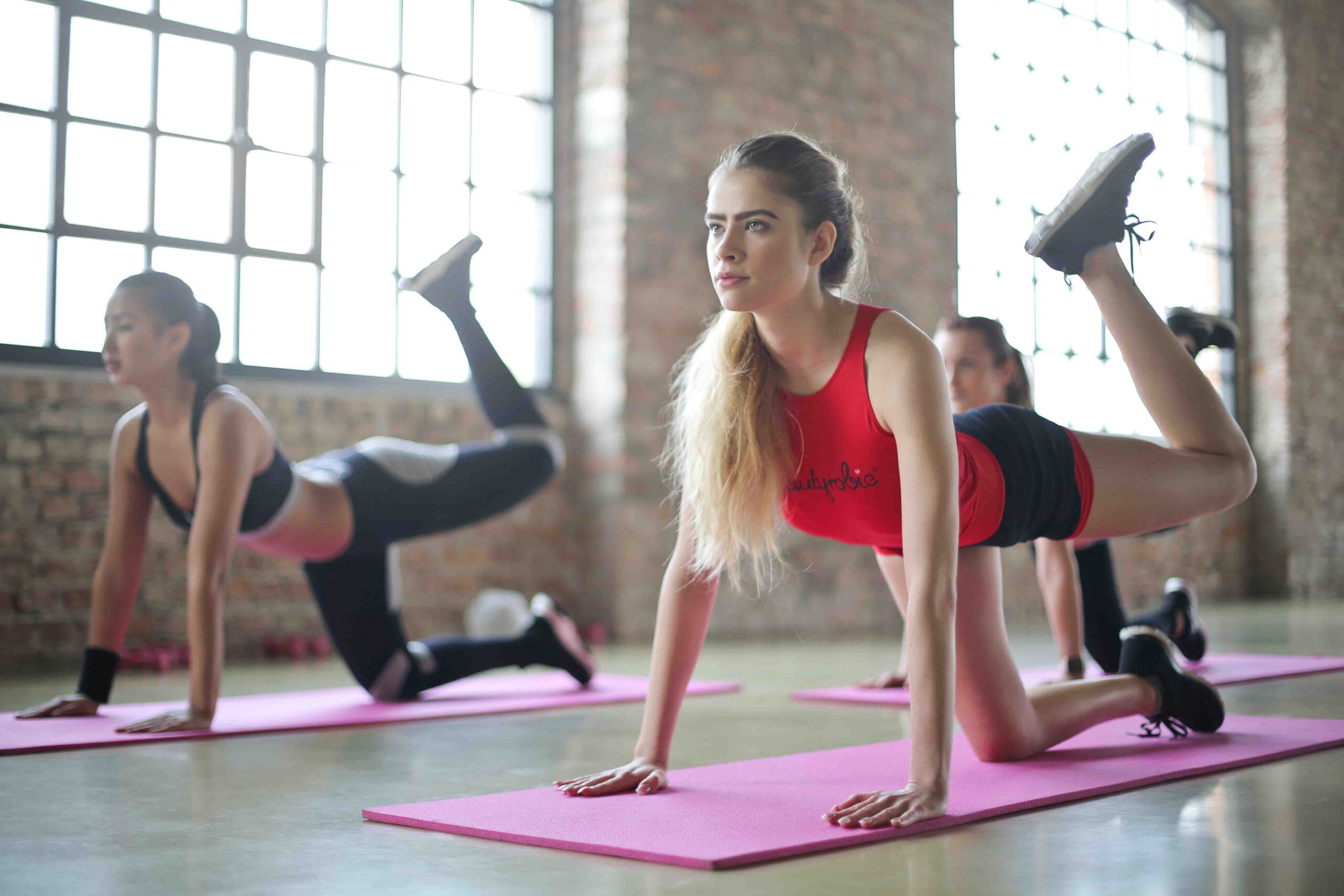 A smartwatch is quite beneficial for every fitness enthusiast out there. Smartwatches are excellent for tracking fitness, providing multiple features like sports mode, pedometer (track steps), calorie burned, distance covered, and many more. Moreover, get insightful data about your sleep like REM, light sleep, deep sleep, etc.
Smartwatches are ideal for every fitness fanatic as it helps in achieving your fitness goal. It keeps you stay motivated & devoted to stay longer in the fitness game.
Monitoring different metrics of your health becomes easy. Some smartwatches can measure your blood oxygen level. Looking at the current COVID situation, keeping an eye on your blood oxygen level is necessary. Moreover, they have got ECG & Blood pressure monitoring that keeps you stay updated on your health.
For a fact, fitness trackers can do the same.
What is the difference between a smartwatch & a fitness tracker? Well, A fitness tracker is primarily focused on activity tracking such as steps, calories, distance, heart rate, and more. They usually don't support the smart features that a smartwatch does. Although, few advanced fitness trackers support notifications and app functionality.
The popular Garmin smartwatches are known for providing amazing fitness tracking functionality. Although, they are a little bit expensive but worth the money.
*Note – Every Smartwatch does not support ECG, BPM & Blood Oxygen Monitor. Features may vary from smartwatch to smartwatch*
2. Great Buddy for Outdoor Dwellers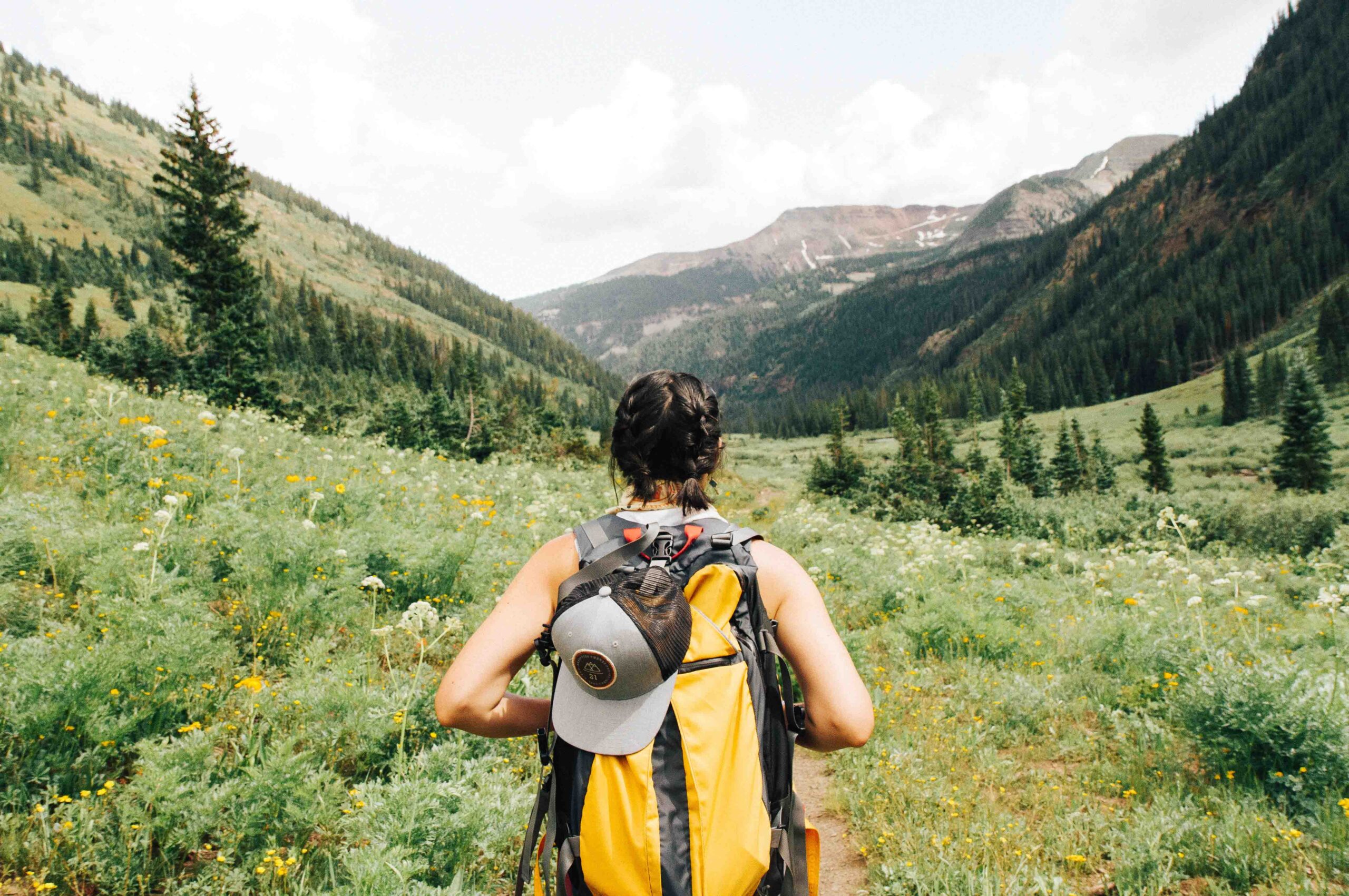 Are you an outdoor dweller? A smartwatch can be your best buddy on trips. On trips, you might need something that helps you navigate to the correct direction. A smartwatch with a map assists correct directions to head. Smartwatches often include an altimeter, barometer, and compass to show you the right path on remote trips.
You might need to know the current weather before you take any move. In this case, a smartwatch comes in handy as it can predict & alert you about the weather.
You get the extreme benefit in endurance sports like ultrarunning, skiing, trail running, hiking, wild swimming, and other outdoor activities.
Related Post | 10 Best Smartwatch for Hiking – GPS Hiking Watch
3. Your Partner for Swimming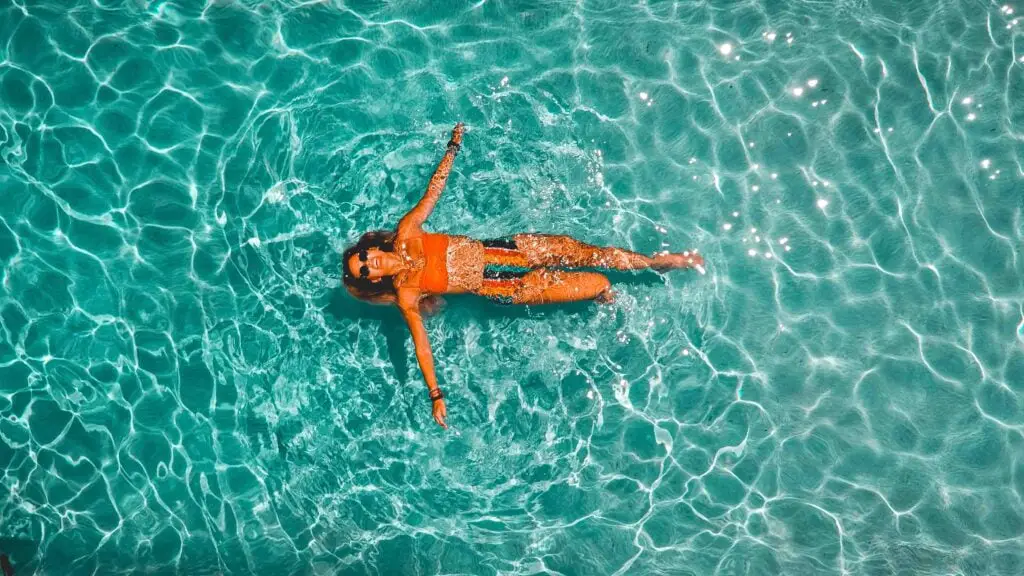 Multisport smartwatches are extremely useful while swimming. If you love to swim, then you can get the most out of a swimming smartwatch. It helps to improve performance by giving you different data to take a look at. Some of them help to analyze the swimming techniques by telling you whether your stroke rate is high, low, or optimum.
Along with, swimming smartwatches get you a detailed report on how was your pace, stroke, and distance. Overall, smartwatches are quite beneficial to reach swimming goals.
Recommended | 10 Best Waterproof Smartwatches [Swim-Ready]
4. Notifications on the Go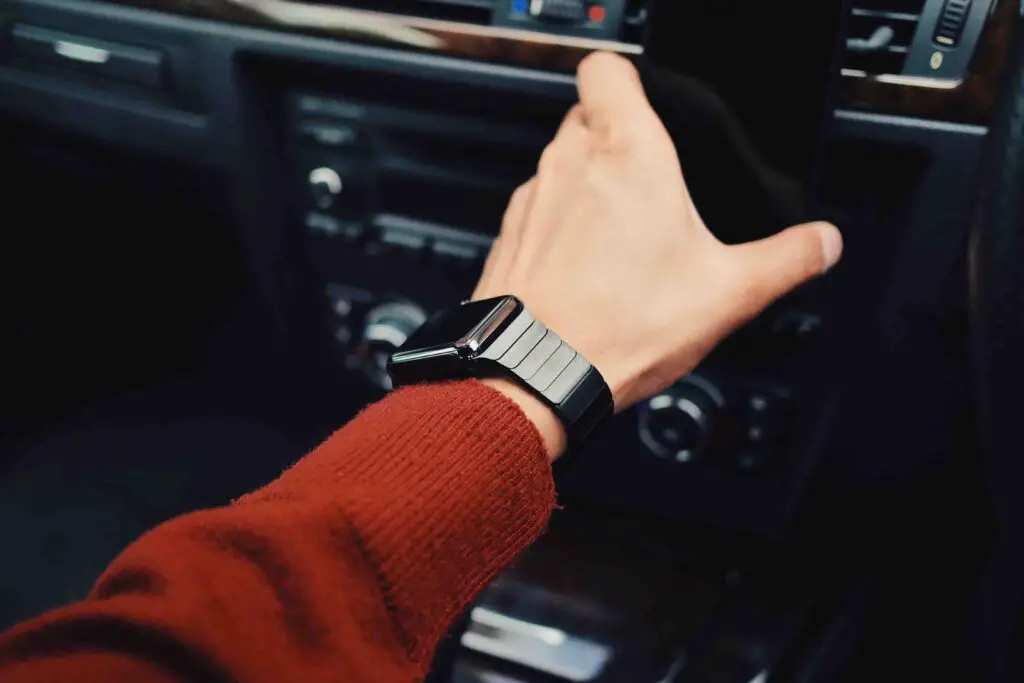 In a busy schedule, it is not possible to check smartphone very often. What if you can check social media and app notifications from the wrist? This is something that everyone would wish to have. Picking out the phone every single time it rings to check what's going on is a little bit annoying.
A smartwatch allows you to view every app's notification on the go. However, every smartwatch do not allow to interact with those notifications. For example, you cannot reply to WhatsApp messages, only viewing is possible. However, it is possible if you get a smartwatch with the texting feature.
Some smartwatches offer reminder notification that allows one to set different reminders based on requirement. For instance, a smartwatch with a sedentary reminder can be used to alert you to get up move around if you have been idle for too long.
5. Instantly Answer & Reply to Calls and Messages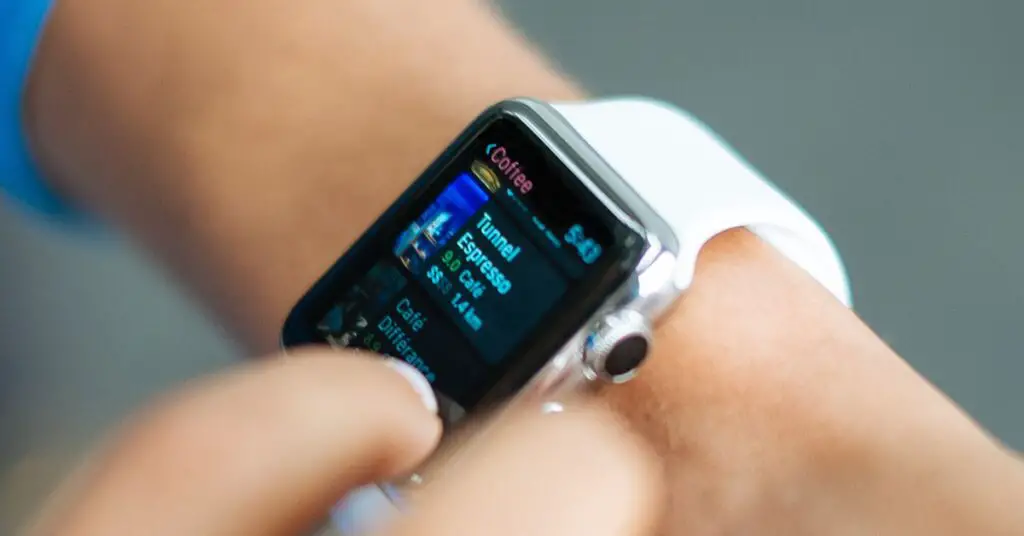 There are certain situations when it is not possible to pick up phone calls. A smartwatch is capable of showing incoming calls. You can quickly see who is calling without taking the phone out of from pocket. I personally love this feature as it helps me check on who is calling while I am driving.
Is it possible to answer calls? Yes, why not. Some smartwatches can be used to answer calls. Mostly, those smartwatches have an in-built speaker & a microphone to talk. Apple watch series is one of the popular line up that comes with in-built speakers and microphone to answer calls.
Along with, replying to the text from the wrist makes life easier. Smartwatch with texting feature enables you to reply to the social media messages like WhatsApp, Facebook, Instagram, and normal texts too.
6. Get Useful Tools & Apps on the Wrist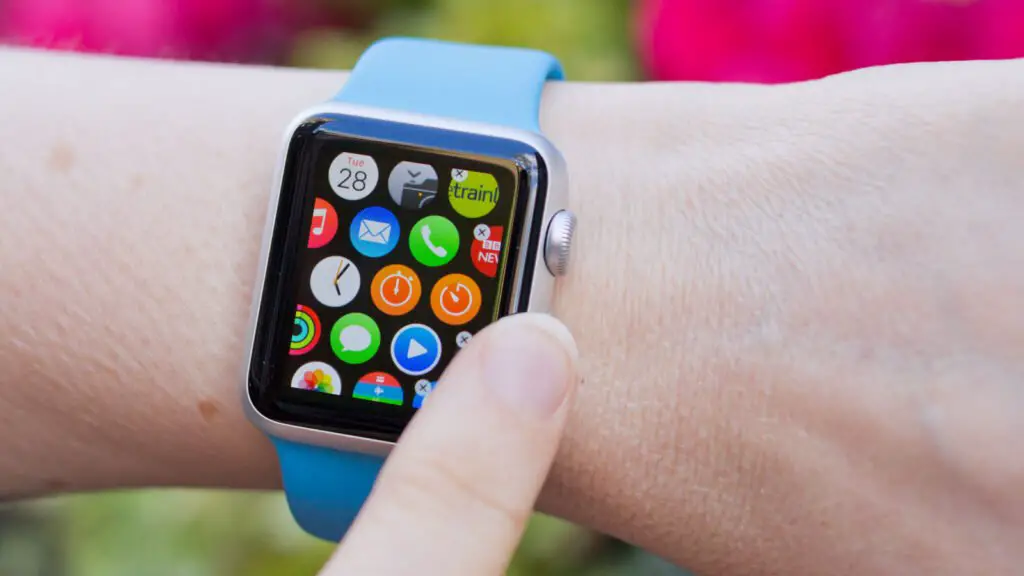 Smartwatches are often powered by many useful apps & tools that come in handy in our everyday life. You might need to check the weather before going out. Most of the smartwatches have a preloaded weather app that helps you know about the current weather.
Likewise, it has many other apps like a music controller to control music from the wrist, a sleep app to track your sleep, an app to check past notifications, and more. Recently, we have reviewed a budget smartwatch from Haylou that comes with pretty good apps & tools.
What basic tools a smartwatch offers? Every smartwatch consists of basic tools like a stopwatch, timer, reminders, countdowns, alarm, and more. And these tools are pretty useful in our regular usage.
7. Wake Up Alarm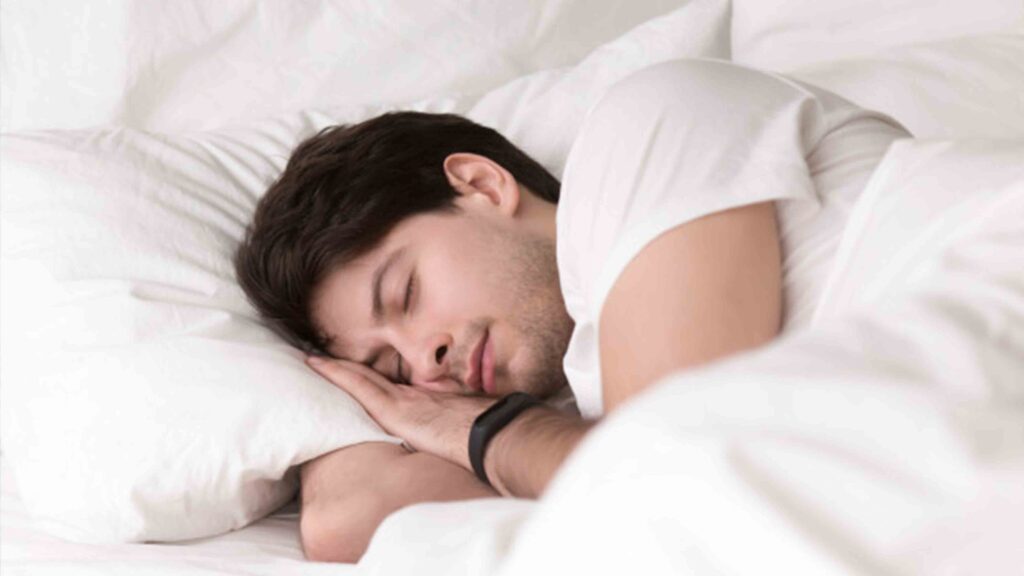 Waking up early helps you develop a proactive personality which leads to create a healthy lifestyle. We know smartphones can be used to set alarms but keeping them near while sleeping has some demerits. It is advised not to keep phones near while sleeping because it can develop the risk of brain cancer.
Smartwatches are so comfortable that you can wear them throughout the day, even when sleeping. Almost every smartwatch support an alarm feature. Most of them wakes you up by vibrating on the wrist. And some have in-built speakers that can make sounds to wake you up.
8. Help Parents Track their Kid's Movement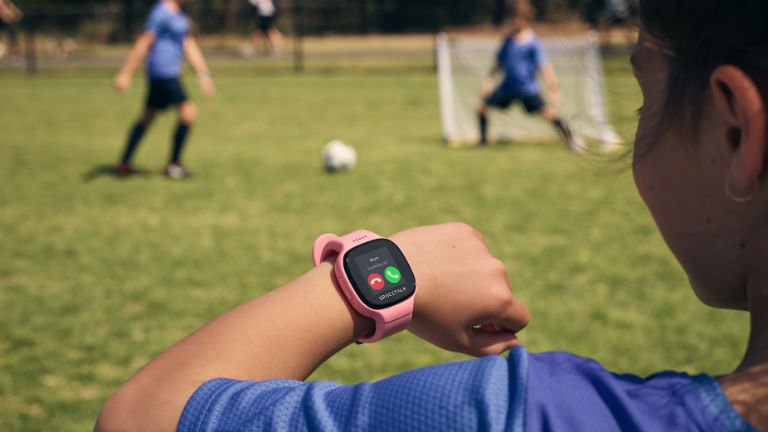 Smartwatches are a savior for parents. Parents always need to keep an eye on their child's activities. They need to check whether their kids are safe or in danger. In today's world, child trafficking is a major issue. For that, parents need to be aware of every path their kids take so that they can safeguard their movement.
A Kid's smartwatch with GPS is extremely useful. It allows parents to create a safe zone, check the live location of kids, make calls with two-way calling, listen to surrounding sounds, and more. There is an SOS button that can be used to send SOS alerts when in danger. Alongside, a kid's smartwatch has an in-built camera so that parents can chat over video calls to know what's going on.
You Might Like | 12 Smartwatch Pros & Cons – Advantages and Disadvantages
Read More

Hey! My name is Manas. I am a tech enthusiast who loves to explore gadgets. I especially enjoy exploring wearable techs like smartwatches and fitness trackers. I am always in search of what's new in the market so that I can provide valuable content that would be beneficial for you to choose the right wearable. I own Kospet Tank M1, which is pretty insane in its price range 🙂