Does Fitbit Work with Samsung Health? Here's How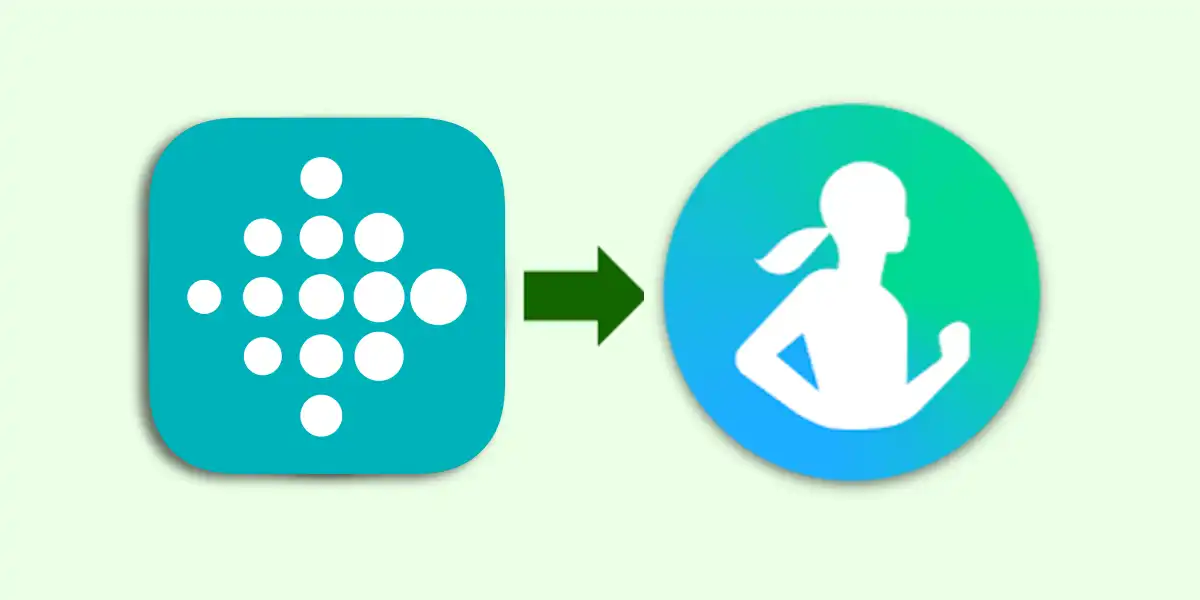 Fitbit and Samsung Health are two different fitness tracking apps.
The integration between these two apps is not perfect, but it's still possible to sync certain data points between them. For example, you can sync your steps and calories burned between your Fitbit and Samsung Health, but not sleep data or heart rate data.
Syncing your Samsung Health app with your Fitbit device would be a good alternative for Fitbit users to view all of their data on the most popular Samsung Health dashboard.
In this guide, I've listed all the steps below to help you connect your Fitbit to Samsung Health. But, first, let's see if Fitbit is compatible with Samsung Health.
Does Fitbit Work with Samsung Health?
Currently, there is no official way to connect your Fitbit device to Samsung Health as there are no updates from either side. However, you can use a nifty third-party app called Strava to sync Samsung Health with Fitbit since Samsung only supports Strava for pulling and pushing data for the time being.
How to Sync Fitbit with Samsung Health (Using Strava)
You will be required to install the latest versions of both Fitbit and Samsung Health on your device. Follow the steps below to sync Fitbit and Samsung Health data, which might seem daunting to some but will simplify life for others.
Step 1: Setup Strava with Fitbit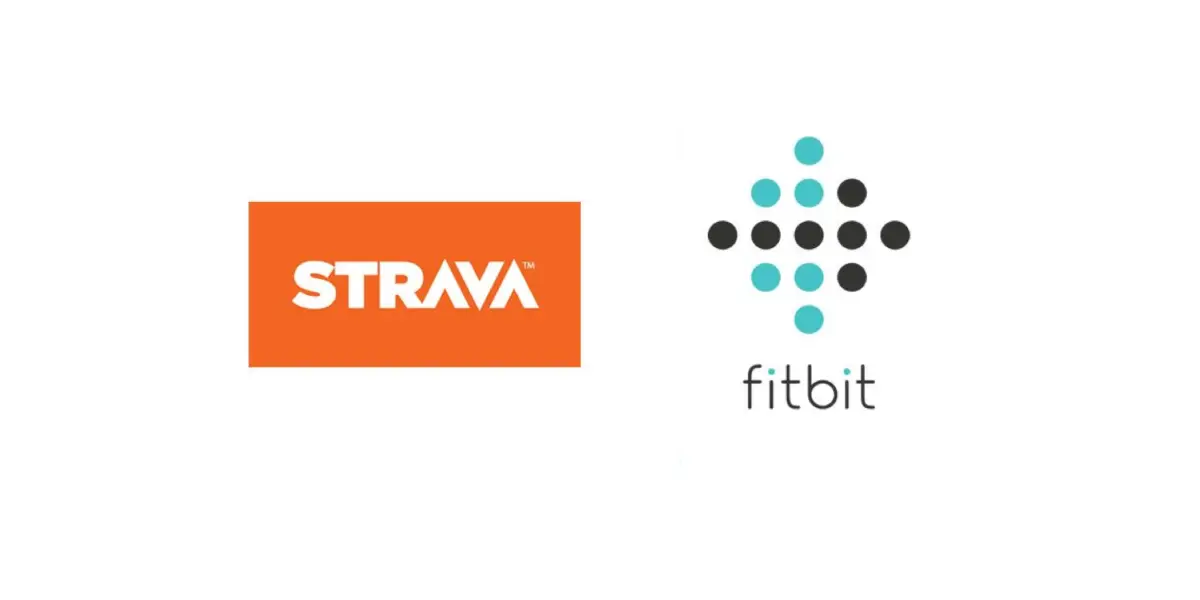 At present, Fitbit cannot be directly connected to Samsung Health. To make this connection, you'll need a third-party app, Strava.
First, you'll need to install Strava and sync with your Fitbit device. We have a full walkthrough on setting up Strava with Fitbit. I recommend you check this article before proceeding with the second step.
Step 2: Open Samsung Health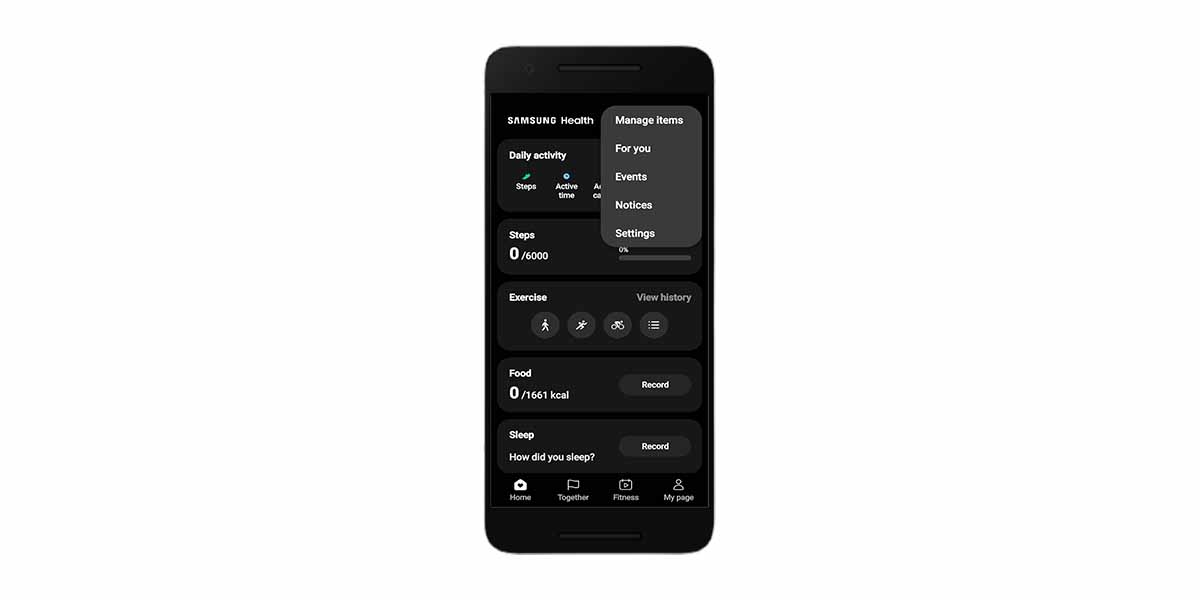 Once your Fitbit account is connected with Strava, go to the Samsung health app. Tap on the three dots in the upper right corner, then tap on settings.
Step 3: Navigate to Connected Services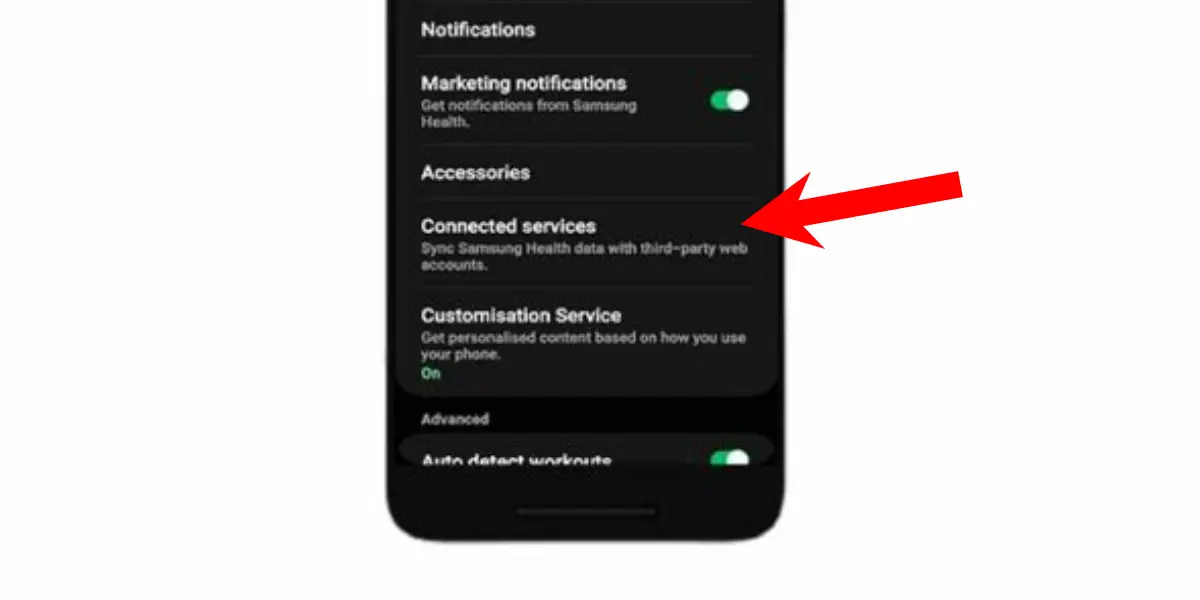 Go to settings, then click on the connected service to see which apps Samsung officially allows to pull and push data through them. Luckily, Strava is one of them.
Step 4: Authorize Samsung Health to Connect to Strava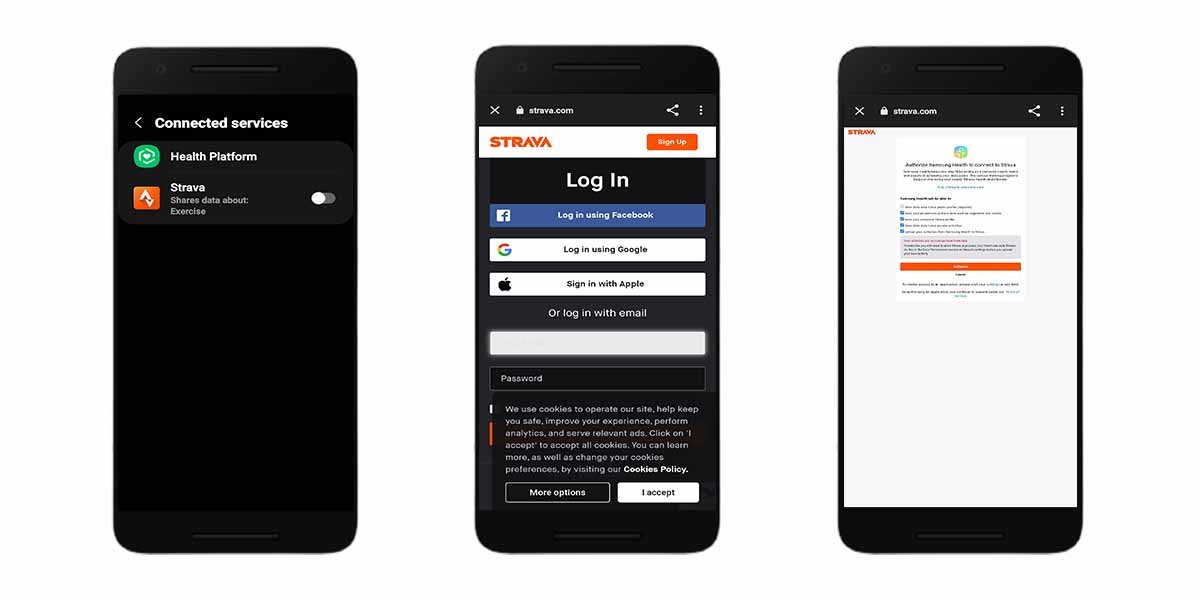 You can enable Strava by tapping the Strava button, then you will be re-directed to the Strava web page. Log in to Strava, and then follow the on-screen instructions to authorize Samsung Health to Connect to Strava.
Upon authorizing, Fitbit and Samsung Health will automatically start syncing. Note that, Samsung Health and Strava will only sync future data.
List of Samsung Health Compatible Devices
The Samsung Health app is available on the Samsung Galaxy range of smartwatches and fitness trackers, as well as other Wear OS devices. Users can track information such as their weight, blood pressure, blood sugar levels, and more. They are also able to set goals for themselves and track their progress towards those goals through the app.
Here's a list of Samsung health compatible Smartwatches and Fitness Trackers.
Smartwatches that are Compatible with Samsung Health:
Galaxy Watch Active
Galaxy Watch Active 2
Galaxy Watch
Galaxy Watch 3
Galaxy Watch 4
Galaxy Watch 4 Classic
Samsung Gear
Samsung Gear S
Samsung Gear S2
Samsung Gear 2
Samsung Gear 2 Neo
Samsung Gear S3
Samsung Gear Sport
Fitness Trackers that are Compatible with Samsung Health:
Galaxy Fit
Galaxy Fit 2
Galaxy Fit e
Samsung Gear Fit
Samsung Gear Fit 2
Samsung Gear Fit 2 Pro
Parton Urban-HR
Parton Urban-S+
Parton Urban-Pro
FAQs: Does Fitbit Work with Samsung Health?
Can I connect my Fitbit to Apple Health app?
With the help of the Sync Solver app, you can easily sync Fitbit with Apple Health, allowing you to connect Fitbit to Apple Health through a single interface.
What are the Apps that work with Fitbit?  
The Fitbit is compatible with several third-party apps, including RunKeeper, Strava, MyFitnessPal, Weight Watchers, and MapMyRun. To find them all, Go to Accounts > Third-Party Apps > Compatible Apps.
Read More
Hey! My name is Ranjeet. I am the co-founder of 'SmartwatchAdviser'. With one of my friends, I started this website out of a passion for writing and exploring different wearable tech. Currently, I am using Mi band 4 as my primary fitness tracker and own a Noise Color Fit Pro 3 to match my style on various occasions.