7 Genuine Reasons Why Your Kids Need A Smartwatch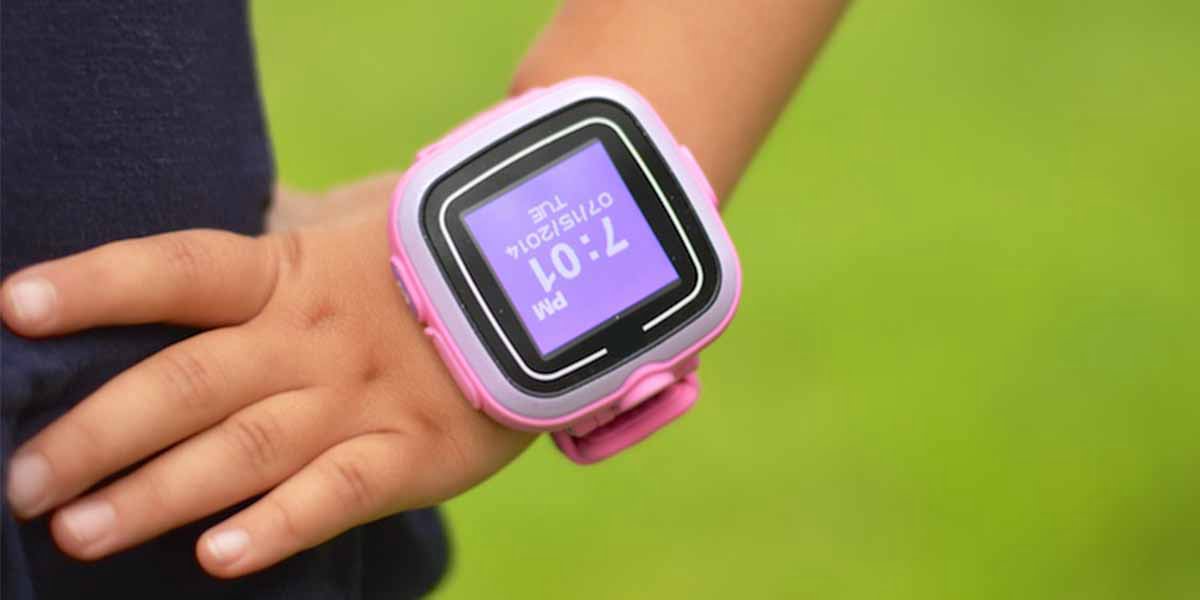 Are you a parent who is always concerned about the whereabouts of your kid? Do you find yourself overthinking all the time about his/her safety? Then it is high time that you get your kid a smartwatch that will keep updating you about your kid's location; you can reach out to them through calls or texts and confirm that they are safe.
The kid's smartwatches are age-specific which have features suitable for your kid's needs. If you are worried about how to introduce your kids to technology, buying them a smartwatch is the best option, as it is the best way to teach them how to use technology.
Below, we have provided genuine reasons why your kids need a smartwatch. Make sure you go through the full article to know how important it is.
7 Genuine Reasons Why Your Kids Need A Smartwatch Right Now!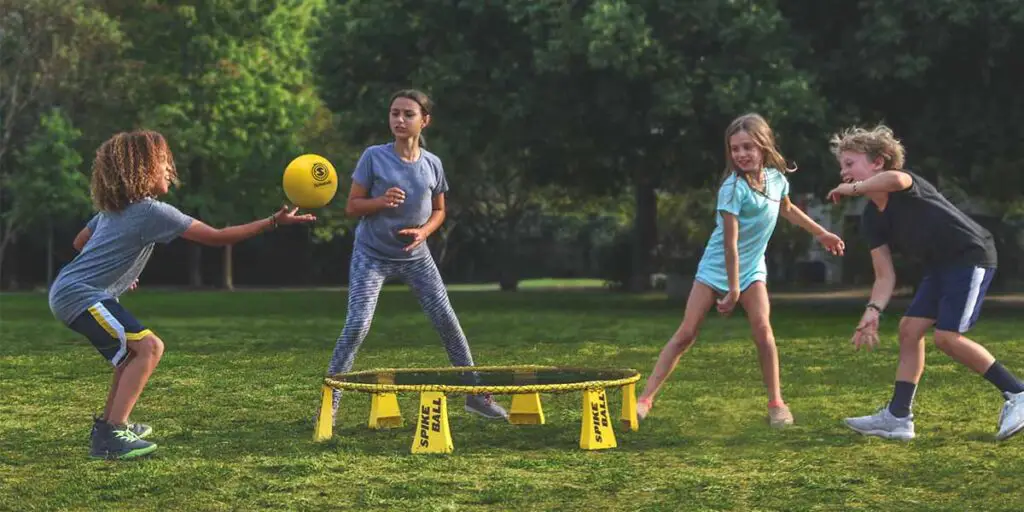 1. Track their location
With a smartwatch that has a GPS function, you will never lose track of your kid's location. When your kid is outside playing or doing other activities, you can stay at home relaxed because the GPS kids smart watch will send you their location and keep you updated about where they are going.
In some watches you can even set boundaries for them; if they move out of it you will be instantly notified. With this feature, you can always remain tension-free when your kid is away from you.
2. Learn playfully
Most smartwatches have features that let your kid learn things with fun. This will be your kid's educational companion. Apart from teaching them how to tell time, some smartwatches even teach them to count, differentiate different shapes, and basic math skills.
There are many smartwatches for kids with games that are interactive. This will make your kid more receptive and responsive, and help them to increase their interactive skills.
3. Best way to introduce them to technology
Giving your kid a smartwatch is the best way to get them introduced to the world of technology.
Through a smartwatch, they will get to know various features and apps that they might have to use constantly in their daily life. They will learn how to use a camera, take photos and make videos with them. It will make them learn how to use apps like calculator, calendar, music player, etc. Along with, how to make and receive calls, and how to handle the technology as it should be handled.
If technology is introduced to them in the right way at this young age, they will know how to use them properly as they grow up. With the kid's smartwatch, you can give them an idea of how technology can be used for learning in a fun way.
4. Keep in touch with them
There are smartwatches for kids that have in-built slots for sim cards, which allows you to make and receive calls, once you purchase and install the network sim card in the watch.
In smartwatches for kids with SIM cards, two-way voice calling for up to 10 pre-programmed is possible. This you can set for yourself in the watch, and you won't have to worry about who your kid is calling without your knowledge.
With this amazing feature, kids can keep in touch with family members easily and quickly. In case of an emergency, they can reach out to you without delay. It will allow you to keep in contact with them throughout the day.
5. Keep them engaged in a smart way
Do you feel the need to distract your kid by making them watch YouTube videos to do your chores? Then it's time you switch it with a smartwatch that will keep them engaged smartly. The kid's smartwatches for kids have amazing features that will keep them distracted for the amount of time you desire so that you can do your work without tension.
We know that screen time for kids is something that bothers you here. Well, what if it can be controlled. Yes! For most of the smartwatches, you can set the screen time and your kid will only get the screen time that you decide.
So let them explore and discover new things with the smartwatch while you are at work.
6. Fitness partner
Some kid's smartwatches will help you to keep track of your kid's fitness life. It will count their steps, record their active time, monitor their heart rate, and keep a track of their sleeping patterns. This is the best way you can encourage them to have a fit and healthy life from a young age itself.
In kid's smartwatches, some features will remind your kid to engage in activities; you can set goals for and reward them for completing them. By doing this your kid will always remain motivated to follow healthy practices, which will eventually become a part of their lives.
7. Control them without actually controlling them
Some parents always want their kids to be at their sight and watch what they are doing. This could be frustrating for many kids and lead them to rebel against you. Buying them a smartwatch is the best option you have when you have to control and track their activities without actually bugging them the whole time.
Many parental control features will help you to keep an eye on them. You can track their location, their activities, their screen time, and even their sleep time without having to make them furious. This way, you can always be aware of where they are and what they are up to.
Normal Kids Smartwatch vs GPS Kids Smartwatch
The choice of a smartwatch for your kid is entirely up to you. You can choose from the different ranges of kid's smartwatches depending on how you want them to perform.
There are GPS kids smartwatches that have a GPS function for tracking and finding your kid's location and there are normal kids smartwatches that don't include the GPS function but have way more features that your kid might feel appealing.
So if you want to track your kid all day to check if he is on safe routes, you should go for a watch that has a GPS function. But if you are not bothered about their location, you can buy them the normal kids smartwatch which will have all other features like a camera, games, music player, fitness monitor, etc.


Hey! My name is Manas. I am a tech enthusiast who loves to explore gadgets. I especially enjoy exploring wearable techs like smartwatches and fitness trackers. I am always in search of what's new in the market so that I can provide valuable content that would be beneficial for you to choose the right wearable. I own Kospet Tank M1, which is pretty insane in its price range 🙂