What is Nike Run Club? Features, Compatibility, Accuracy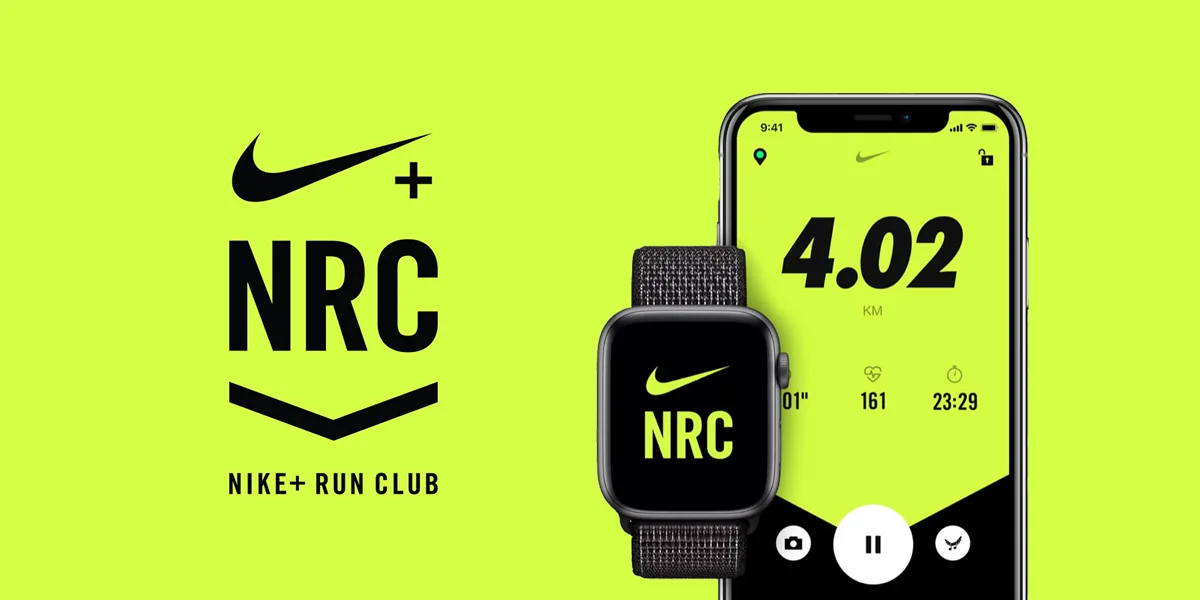 Fitness is essential for a healthy life and mind. Nike Run Club is your ultimate running partner and will be with you every step of the way.
When you are going for a run, the app will ensure that you keep track of your runs and other useful statistics about the run.
With this app, you will optimize your runs appropriately, and you will also be able to track your performance throughout all your runs.
This is the ideal app for your fitness and will ensure that you know how well you perform each day.
Additionally, the club enables you to keep in touch with your friends and see how they perform. Leader-boards will allow you to see how well your friends are performing and how you compare.
What is Nike Run Club?
Nike Run Club is the app to help you run better. It comes with features designed to challenge you to perform better, and you also get support from your friends. No matter what your fitness goals are, Nike Run Club ensures that you achieve them and track your progress all the way.
The app provides you with personalized plans suited to you as an individual and coaches you to better your runs. From the comfort of your wearable device, you can easily keep track of your runs as well as your vitals while you are outdoors.
All the stats are saved to see how well you have been performing over some time.
Is Nike Run Club App Free?
The app is entirely free and available for smartphones as well as wearables. All you need is a compatible device to install the application on, and you will be able to access the fantastic features of the app no matter where you are.
What Watches are Compatible with Nike Run Club?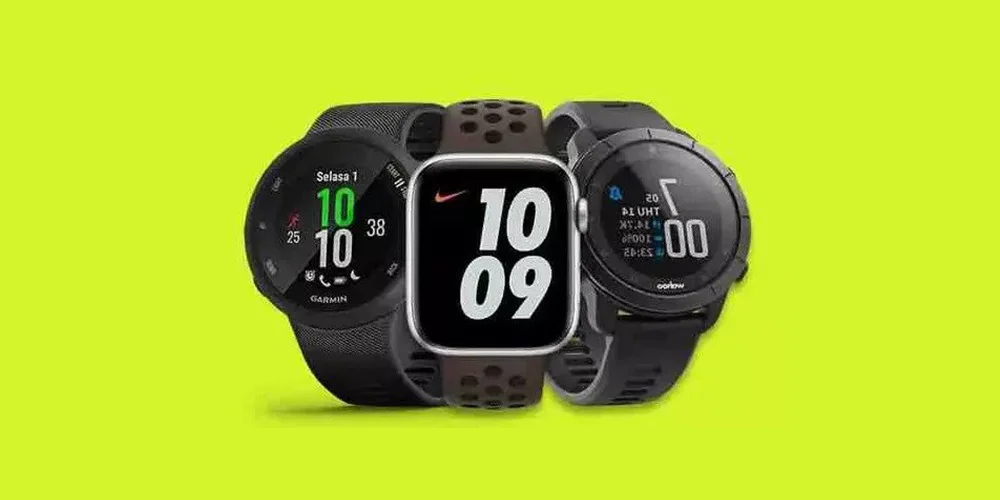 Devices that support the Android Wear OS can work with Nike Run Club. These include Fossil, Ticwatch, Misfit, Huawei Watch, and more.
Apple, Garmin, Wahoo, Polar, TomTom are also some of the watches compatible with Nike Run Club. They come with powerful features and sensors that can easily track your body functions, such as your pace, heart rate, and blood pressure.
They are ideal for athletes and generally keeping fit since they can be worn even when running. They are also light and contain robust sensors to keep track of all your vitals while you run.
Nike Run Club: List of Features
The Nike Run Club comes with every feature you want to keep fit and track your running. This includes:
Full support for Android-powered wearables
Keep track of runs and store all your statistics
Nike coaches and athletes to guide your runs with audio feedback
Custom and global challenges
Personalized coaching plans to help you grow at your pace
Badges and trophies to let you celebrate your many achievements on the way
Leader boards to enable you complete with friends and other people using the app
Get cheered by your friends with in-run cheers
Share your runs with anyone
How Accurate is Nike Run Club?
The sensors on your smartwatch are used to collect the information used by the app. These are very accurate and keep track of your pulse, heart rate, and running speed. The GPS sensor is also used to keep better track of your runs and collect accurate information while you are on the move.
Nike Run Club has a high level of accuracy that makes it a helpful app to keep track of your fitness. You can trust it to gauge your performance while on the run, and all the statistics it collects are accurate.
Is it Possible to Cheat on Nike Run Club?
Cheating is not possible when you are using Nike Run Club. All the statistics are recorded in real-time, and it is tough to change any of the figures that are being collected.
As such, it is not possible to cheat on Nike Run Club since all the numbers and information are collected while you are running, and there is no way to make modifications to this data.
The data is also synced to the cloud, and you cannot cheat when your friends are urging you to run on with in-run audio cheers.
Wrap Up
Fitness is an integral part of staying healthy and living a fulfilled life. No matter your current fitness level, Nike Run Club is designed to help you make progress and improve gradually, thanks to its powerful features.
The app works on smartwatches, and with an app on your wrist, it will gather all the essential statistics about your run while you are on the run.
With the information, you can quickly tell which areas of your run need to be improved and what you can do to run better and perform better while working out.
You can even work together with your friends to challenge each other and compete on the global leader boards. The app is compatible with all devices that run Android Wear OS and is very easy to use.
If you are looking for a running partner and coaching app that will gradually improve your runs, this is the app for you. The app has been designed by the leaders in athletic products and is a sure way to run better and improve other factors about your performance.
Personalized coaching plans ensure that you know where you are and what you aim for during your runs.
Audio feedback is another essential feature of the Nike Run Club, which keeps you engaged and focused on making your runs better. This is a world-class app, and the integrated features make the running experience more enjoyable and more productive.
You now have a way of knowing how well you are running and what to change for better performance.
You can download the app through the Google Play Store on the link provided below.
Hey! My name is Ranjeet. I am the co-founder of 'SmartwatchAdviser'. With one of my friends, I started this website out of a passion for writing and exploring different wearable tech. Currently, I am using Mi band 4 as my primary fitness tracker and own a Noise Color Fit Pro 3 to match my style on various occasions.