Write for Us (Guest Post)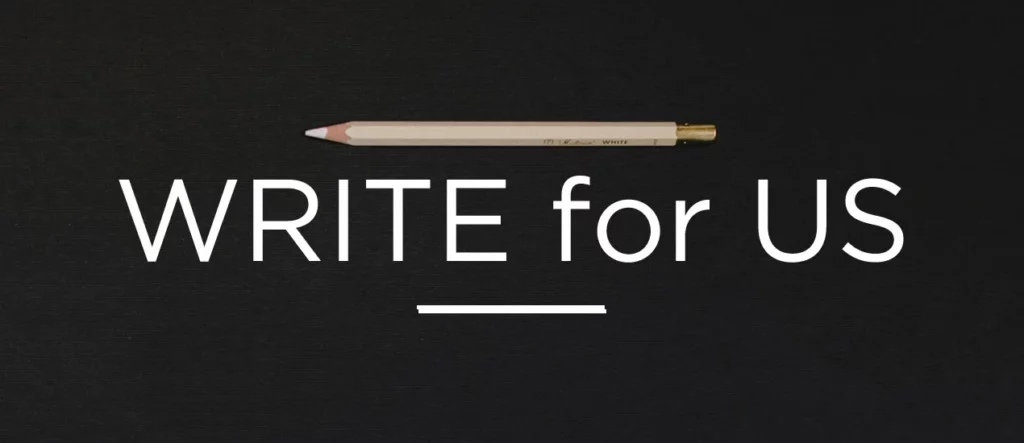 Hello folks,
Thanks for your interest in writing for SmartwatchAdviser.
Here are the details to get published:
Topics: Revolving around Smartwatches & Fitness Trackers only.
Type of Content: Commercial or Informational Content
Commercial Content: Type of posts used to commercialize, monetize, sell, promote, and advertise a product, business or service. Example: Best Smartwatch With Camera Support, Best Fitness Trackers for Ankle, etc. Note: Due to product alogorithm update, we expect highly informative and well researched for commerical type content.
Informational Content: Type of posts used to provide information on a particular subject. No product promotion will be done here. Example: Best Watch Faces for Samsung Galaxy Watch, How to Remove Links from Fossil Watch, etc.
(Only topics allowed which are not covered by SmartwatchAdviser)
Length: 1500-2,000 words
Cost: $39 (for one do-follow backlink)
Delivery: .docx. But please do NOT include any images in the .docx. If you have images/screenshots, send them as attachments via email.
Quality: The article must be the very best for its topic online.
Links: Please source everything with outbound links. If you do solid research, there should be 10+ outbound links referencing your work. You can include one in-content do-follow link to your site.
Link Duration: Permanent
Reserve the right to refuse: Your article submission is a submission. It's not a sure thing. We reserve the right to refuse it or require revisions.
Affiliate links: Please do NOT include affiliate links. FYI, We may add our affiliate links to the article.
Copyright: You agree that copyright passes entirely to SmartwatchAdviser.com.
Contact Info: Contact us at contact@smartwatchadviser.com.
We are looking forward to working with you.
FYI, We get a lot of pitches. If you don't hear back from us within a week, your email may have been buried. We apologize in advance. Please feel free to resend it.
Content Writing Rules
Your articles must be revolving around Smartwatch or Fitness Tracker.
Topic Must have a decent search volume (Min: 50 searches)
We serve mainly for our amazing people living in USA. Make sure you use American English.
While writing make sure your paragraphs are not more than three sentences.
Keep your sentences short, simple and never go out of the topic.
Informative and authentic content are welcome.
We expect No Plagiarism Content. Copying Content from other website can be easily detected by our team. 
Perks of Submitting Guest Post
Higher Ranking on Search Engine.
Increase Traffic on Your Website.
Increase Domain Authority (DA) of your Website.
Reach wider audience.
Email Us at contact@smartwatchadviser.com. (Mention "Guest Post Request" as Mail Subject)