[FIXED] Fossil Smartwatch Back Cover Came Off (With Images)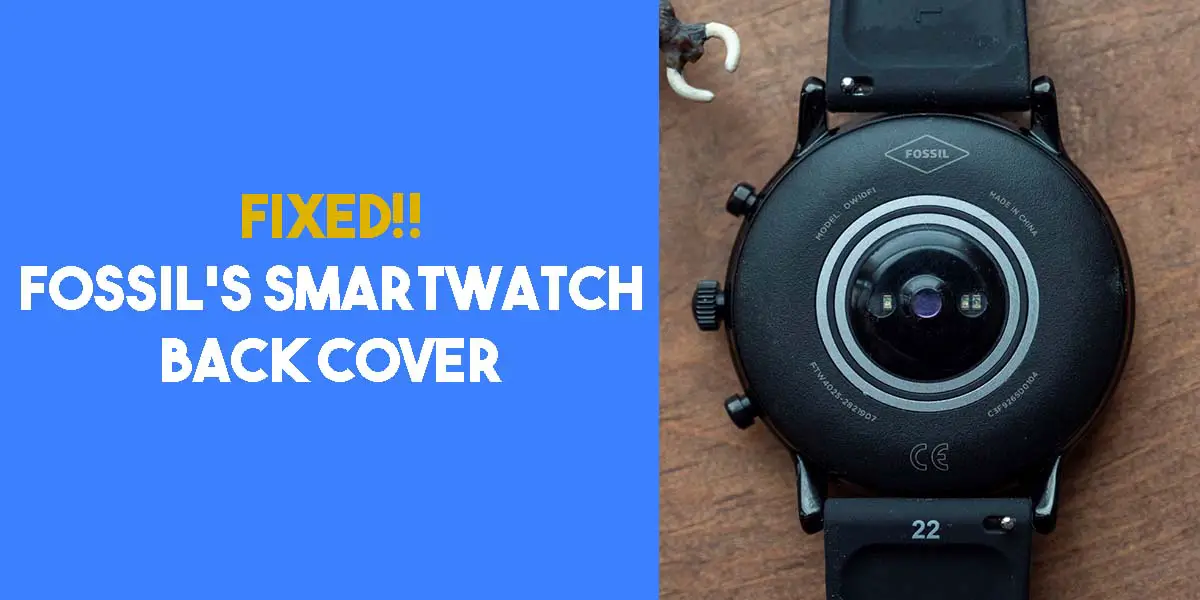 Looking for how to fix Fossil smartwatch Back cover came off problem? Since I have a Fossil Sport smartwatch whose back cover keeps dropping very often. I have spent a lot of time researching and analyzing the fossil smartwatch back cover problem and found that all fossil lineups have the same issue.
So after checking, I came up with a solution that fixed my problem immediately and I am sure it will solve your problem as well. But before let's get straight into the solution, you need to know why the Fossil smartwatch back cover falls off?
Generally, when we put our fossil smartwatch to the charge, it generates some heat that reduces the concentration or strength of the glue. Over time the glue weakens, and hence the back cover of the fossil falls off.
This Fix is compatible with Fossil smartwatches listed below:
Fossil Gen 3 Smartwatch
Fossil Gen 4 Smartwatch
Fossil Gen 5 Smartwatch
Fossil Sport Smartwatch
Disclaimer: Before you start, please read all the steps carefully to avoid making any type of mistake. (Highly Recommended)
How to Fix Fossil Smartwatch Back Cover Came Off?
Step 1: Remove the Old Glue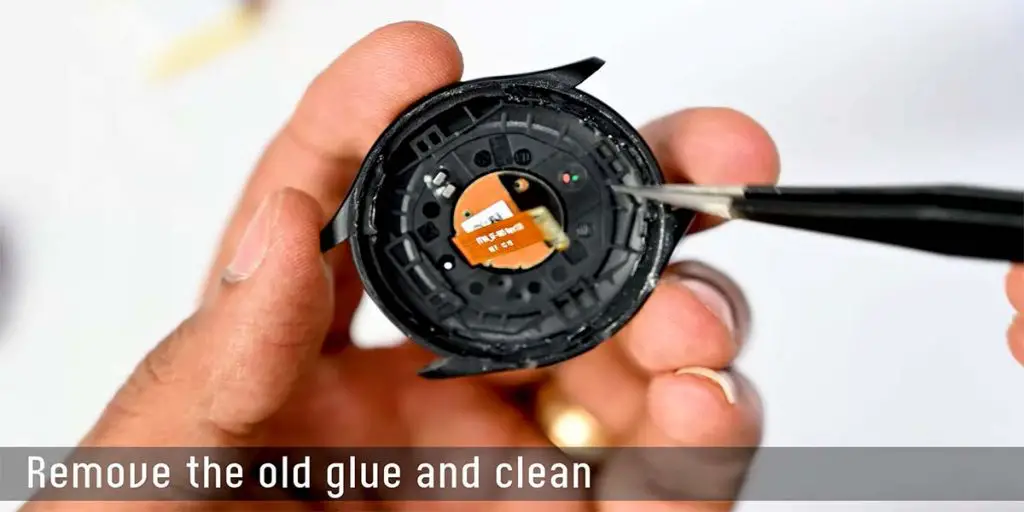 The first step in this process is to clean the back cover thoroughly and genteelly remove the old glue through forceps (Tweezers) of the Fossil smartwatch. Make sure you do not damage the sensor of the smartwatch.
Step 2: Pick the Right Glue for the Process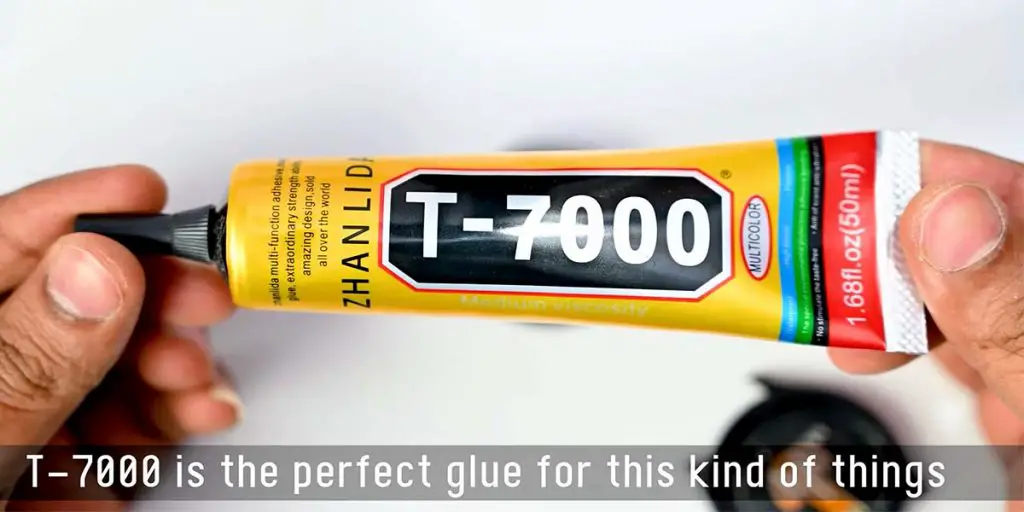 Make sure you have the Mmobiel T-7000 or B-7000 glue near you. Why not use other semi-fluid glues available in the market? Mmobiel T-7000 is a powerful concentrated glue having waterproofing capability. In fact, it is the same as the rubberized glue used by the manufacture.
Step 3: Carefully Apply Glue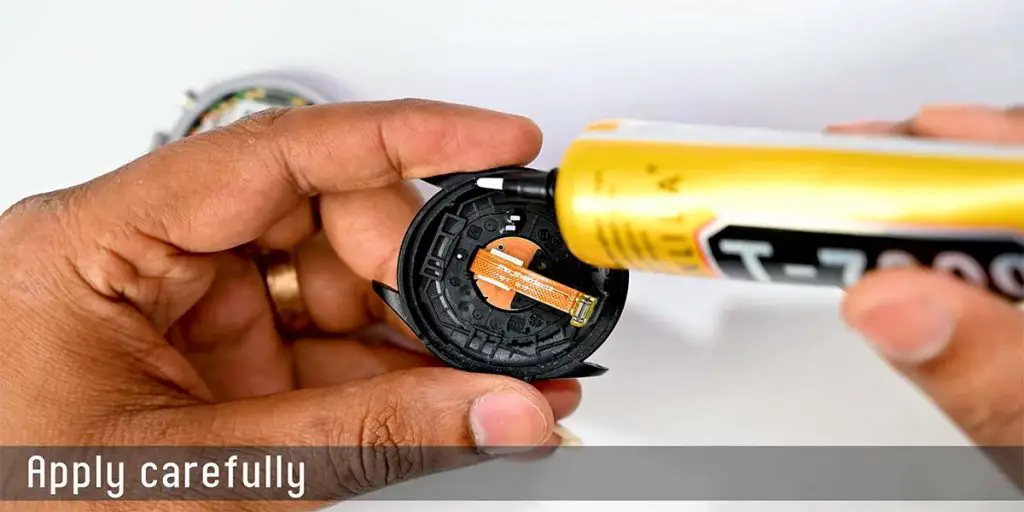 Carefully apply the glue. Ensure that you only apply the glue in the outer area from where you removed the old glue as it can damage the smartwatch easily.
Step 4: Put Some Light Weight on it for 24hrs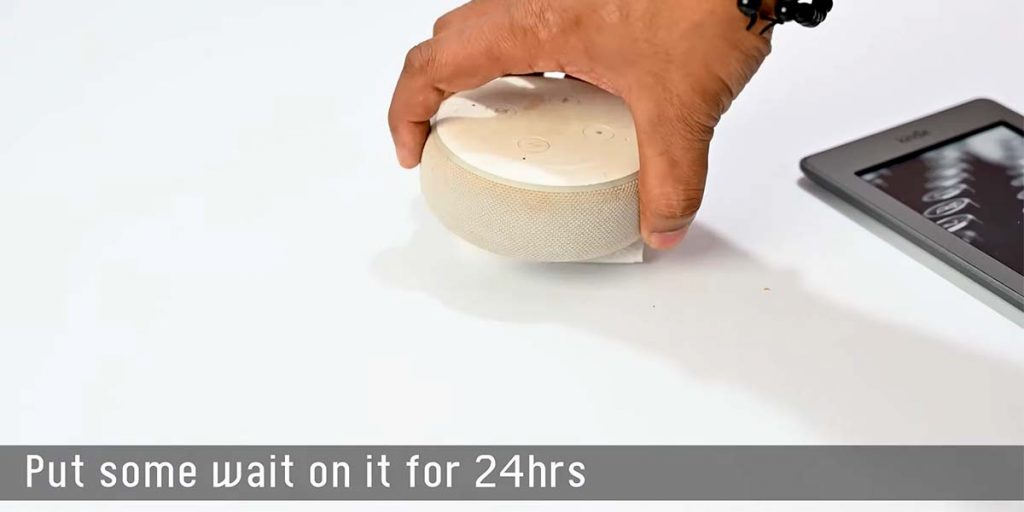 After applying the glue, wrap the smartwatch in tissue paper or a synthetic fiber cloth, put some weight on it and leave it for 24hrs. By wrapping it with tissue, it will not damage or scratch the smartwatch.
Step 5: It's Done!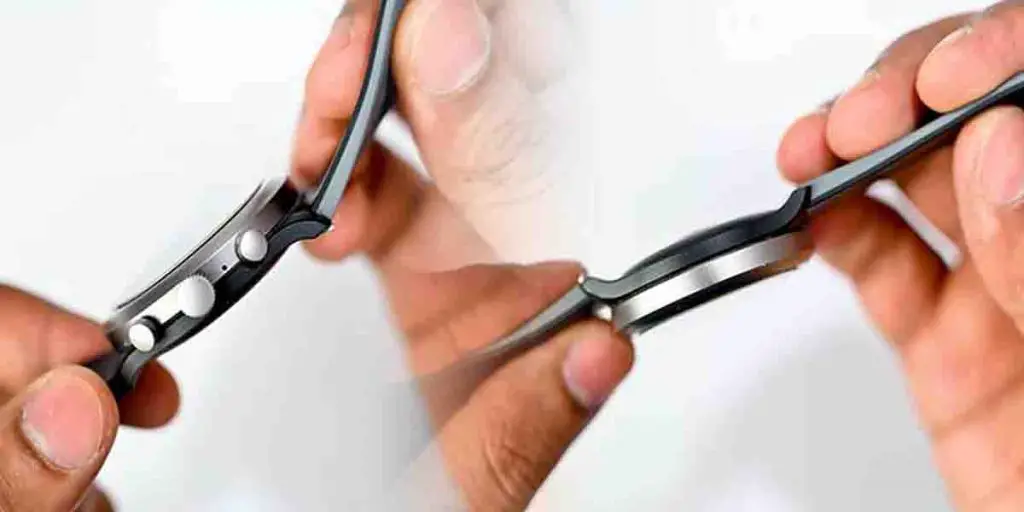 After 24 hours your Fossil Smartwatch is ready to rock. And it is as new as it came from a direct manufacturer.
Tips to Avoid Fossil Smartwatch Back Cover Problem
Keep the device in the air conditioner room for charging: This is because when your device is charged it generates some amount of heat, which usually melts the glue. Therefore, to reduce heat, it would be better to keep your fossil smartwatch in an air conditioner room for charging.
Keep the device away from water: It is better to keep your fossil smartwatch away from the water. I know this cannot be followed every time, but mostly you have to take some precautions because water breaks down the concentrations of glue over time.
Personally, both of these tricks helped me to avoid dropping the back cover of my smartwatch every 4-5 months. From the day I started avoiding these mistakes, it never fell anymore. It has been more than 8 months since my last fix.
Read More
Hey! My name is Ranjeet. I am the co-founder of 'SmartwatchAdviser'. With one of my friends, I started this website out of a passion for writing and exploring different wearable tech. Currently, I am using Mi band 4 as my primary fitness tracker and own a Noise Color Fit Pro 3 to match my style on various occasions.