The majority of people use their smartwatch for utility purposes such as tracking their activity, including steps, calories, heart rate, and distance. However, smartwatches like Samsung Galaxy Watch can be used for doing much more than that.
You can play games on it! Sounds exciting, right?
In this post, I have listed a bunch of exciting games to play on your galaxy watch. Just download the one you love.
8 Best Games for Samsung Galaxy Watch
Watch Out For Cars!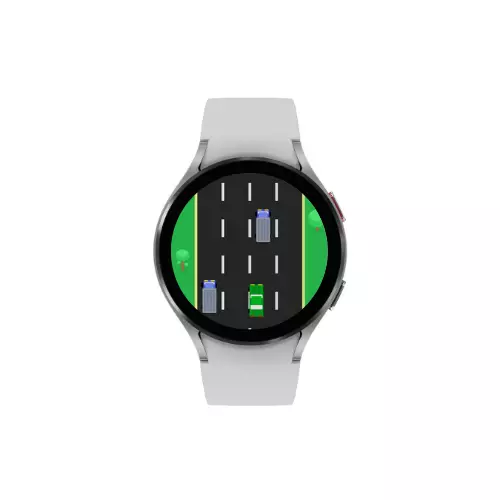 When it comes to casual and simple games, Watch Out For Cars is one of the best. If you've played Dr. Driving on your phone, you will find this game to be quite similar to it. The concept here is quite simple, you have to rotate the touch bezel without touching any other car.
When your car touches another car, the game ends and displays your current record as well as the highest score. Additionally, you can adjust the game speed from 100% to 200% from the beginning. Setting it up for 120% works quite well.
Dulimuli In Galaxy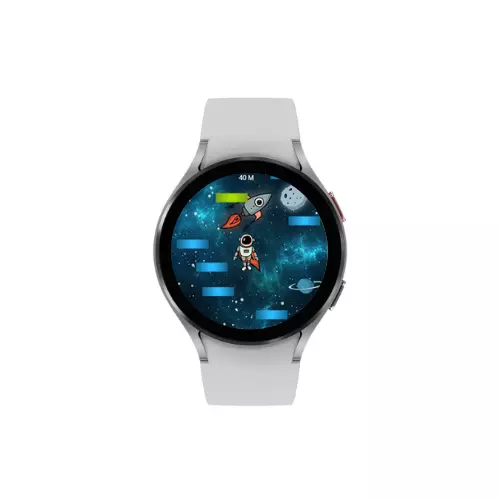 Dulimuli In Galaxy is quite similar to Doodle Jump which is available on your smartphone. The only difference between these two games is that; In this one, you play as an astronaut in space. And you use the accelerometer on your Galaxy Watch to control the astronaut.
The astronaut goes up automatically on tilting your watch. You have to land precisely on the tiles to keep going. Overall, Dulimuli In Galaxy Watch is one of the most entertaining games you can play to cure boredom.
Gear Tic Tac Toe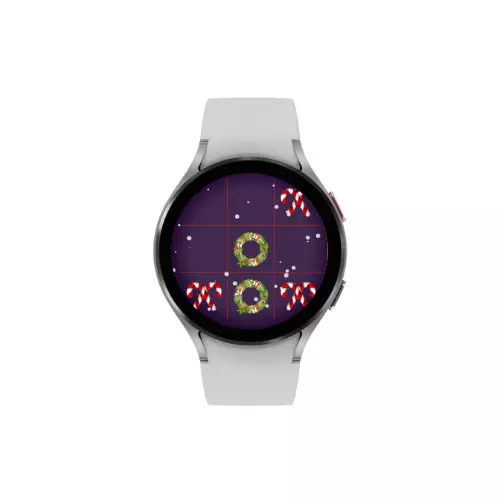 Despite the simplicity of Gear Tic Tac Toe, I'm pretty sure most of you have already heard of it.
When you open the menu, you'll notice several options, such as 3×3 mode, 5×5 mode, two-player mode, and a score view. Next, it will prompt you to choose the difficulty level and your desired sign, which includes X and O.
To play the game, the player arranges his/her marker in the leftmost corner of the gameboard. If it is his/her turn to move, then he/she may either place the marker at any vacant adjacent cell or may pass one's turn. The player who is unable to make a move loses the game.
Playing gear tic tac toe involves tactics and strategy – just like in chess.
AZ Arrows Pro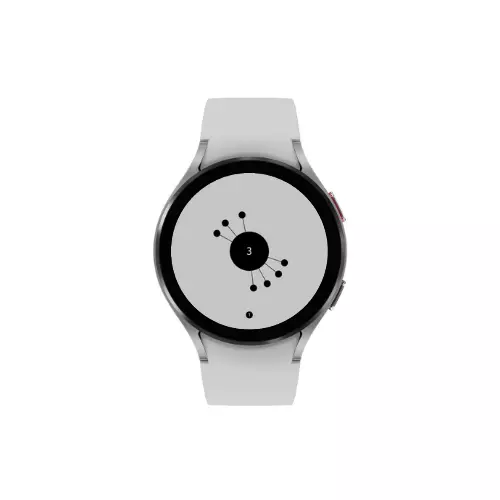 AZ Arrows Pro is one of the minimalist and simple-looking games that you will end up playing for hours. The main aim of this game is to throw needles at a circle, and you must avoid touching two needles at the same time. Otherwise, you've to repeat the same level.
As you advance through the game, the levels become more difficult and interesting.
2048 For Gear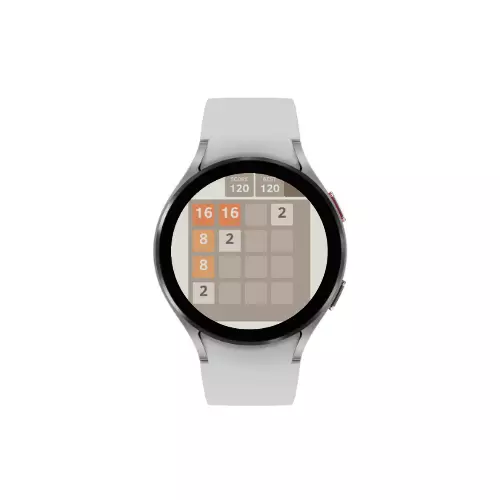 Playing 2048 On Gear is fun and addictive. It is also an excellent way to pass the time.
The basic idea behind the game is to swipe your finger continuously to add the number that appears on the screen of your Samsung Galaxy Watch. It requires you to add like numbers until they double up and fill up the entire screen. Keep playing and try to beat your high score.
Hungry Monkey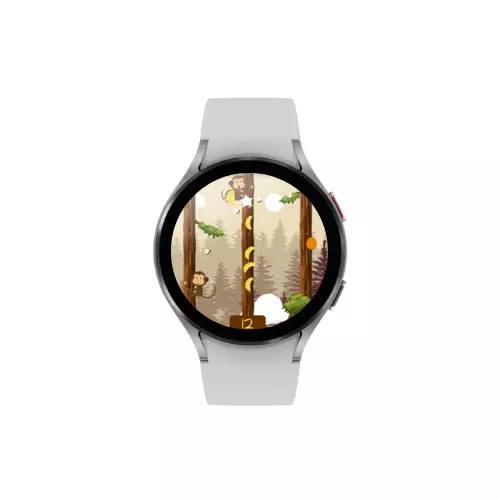 Hungry Monkey is made by unity, a game that has some great graphics just as you expect from a game made by unity. The idea behind Hungry Monkey is that a monkey climbs three different trees and you have to tap and switch between them to collect food while avoiding obstacles such as branches and other monkeys.
Wacky Mole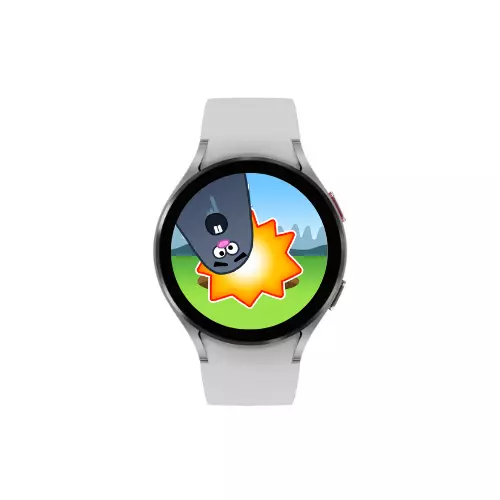 The idea behind Wacky Mole is fairly simple. All you have to do is hit the mole that will appear on the screen while not hitting the rabbit. If you hit the rabbit, you lose. The game gradually speeds up as you progress further. So keep playing to achieve a new high score every time!
Sea Wolf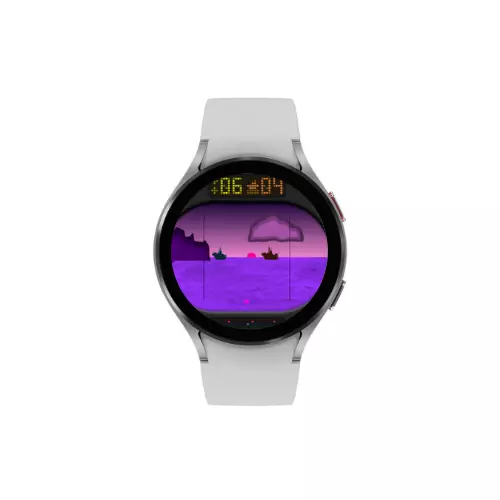 The basic idea behind Sea Wolf is that many enemy ships are moving in the sea, and by firing missiles at these ships, we are supposed to sink them.
The enemy ships are marked red on the radar. You have to aim the missiles that are intended to be fired from the torpedoes. There are bigger battleships and aircraft that are harder to sink. We also have to operate under different weather conditions.
See Also: 9 Best Wear OS Games to Play on Your Android Wear (FREE)