Do you want to purchase a Fitbit clock face subscription? & confused about how to pay for Fitbit clock face? Well, this guide will take you through everything that you need to know about purchasing a Fitbit clock face or watch face from the Fitbit Store.
If you're concerned about the safety transaction or recovering an already purchased clock face, I have discussed them all here.
That's why you need to read this article because I have covered all the information on how you can pay for a Fitbit watch face easily.
Read this full article to know everything before paying for a Fitbit clock face.
Related Post to Checkout Later
Are All Fitbit Clock Faces is Paid?
Absolutely No. All Fitbit Clock faces present on the Fitbit Store are not paid. Developers decide whether they want to provide a clock face for free of cost or paid. By exploring the Fitbit store, you will easily find free clock faces.
We have explored the Fitbit Store to find out the best Fitbit Clock Faces to Install. This includes both free and paid subscription clock faces. So, find out one that suits your watch.
Is it Safe to Buy Fitbit Clock Face?
Fitbit developers use KiezelPay to accept payments. KiezelPay is a secure gateway used by developers to receive payments for clock face purchases on the Fitbit store. Customers can safely make purchases with their PayPal or Credit/Debit cards. Therefore, KiezelPay is absolutely safe & trustworthy.
Things to Know before purchasing a Fitbit Clock Face
Once paid, you'll get the lifetime license for the clock face. However, if the clock face is removed, reinstalling will ask for a fresh payment.
Make sure to grant "Internet Permission" as some of the clock faces cannot work without it.
The KiezelPay code generated for the purchase is valid for an hour.
For refunds, contact KiezelPay support. Not developers.
How to Pay for Fitbit Clock Face? (Quick Guide)
I assume that your Fitbit smartwatch is connected with the official Fitbit app. If not, make sure to connect the Fitbit watch with your smartphone through the Fitbit app. Available for both Android & iOS platforms.
Once that is done, follow the steps shown below to purchase Fitbit Clock face:
Open Fitbit App & Go to Clock faces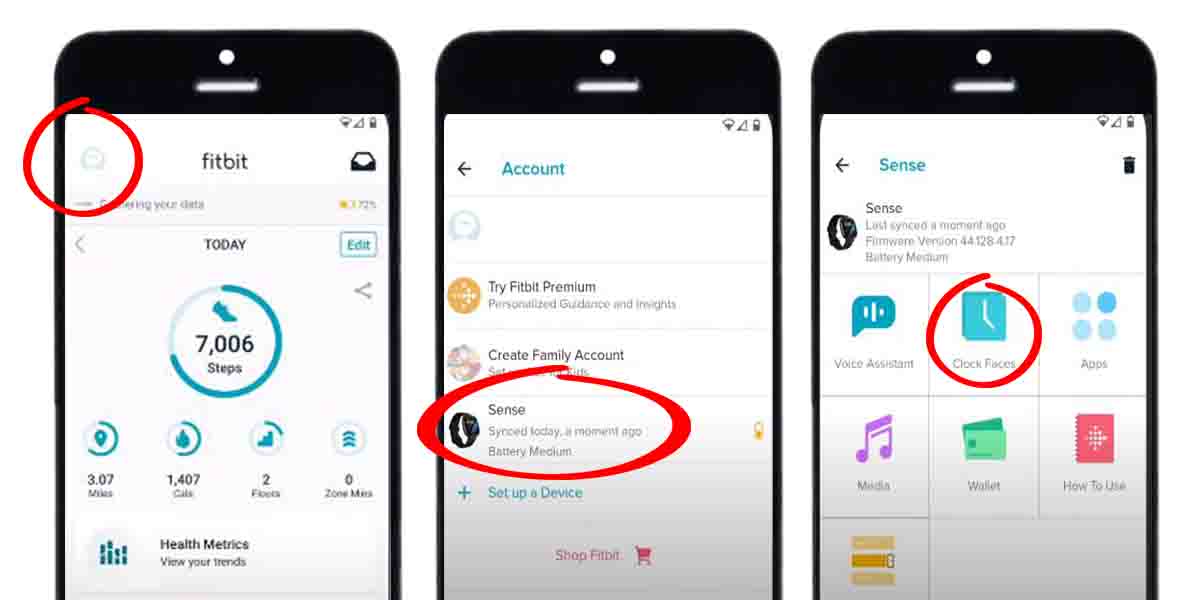 At first, open the Fitbit app on your smartphone > Go to accounts > Select your Fitbit device > Click on the "Clock Faces" option.
Search for the Clock Face to Install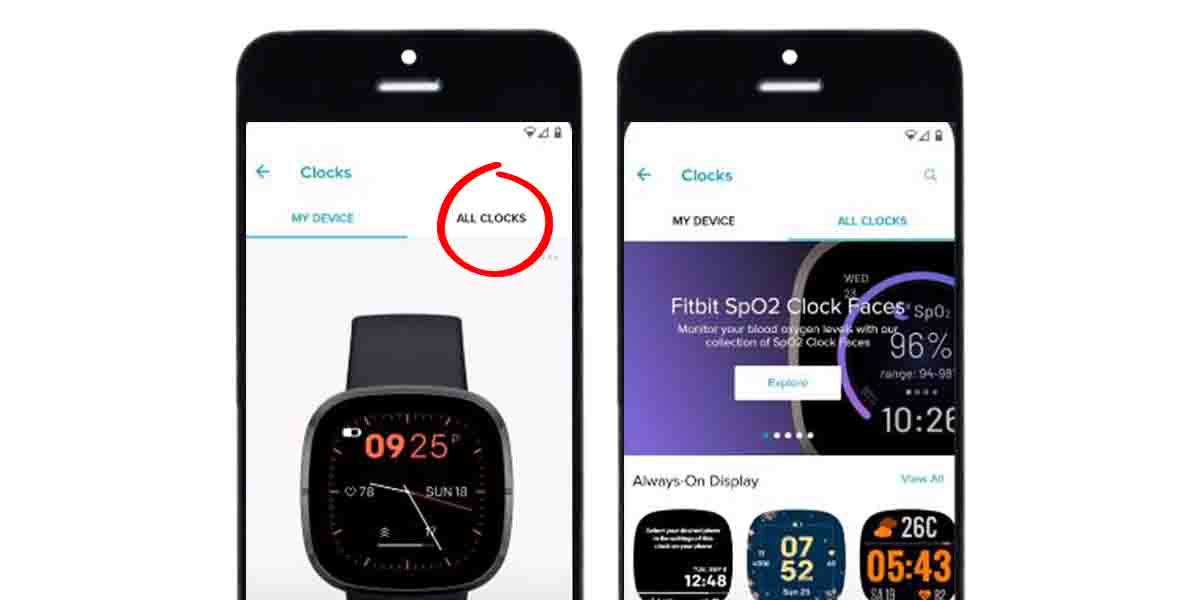 After that, you will find the "All clock faces" option on the top. Tap on it and search for the paid clock face you want to install.
Select the Clock Face & Install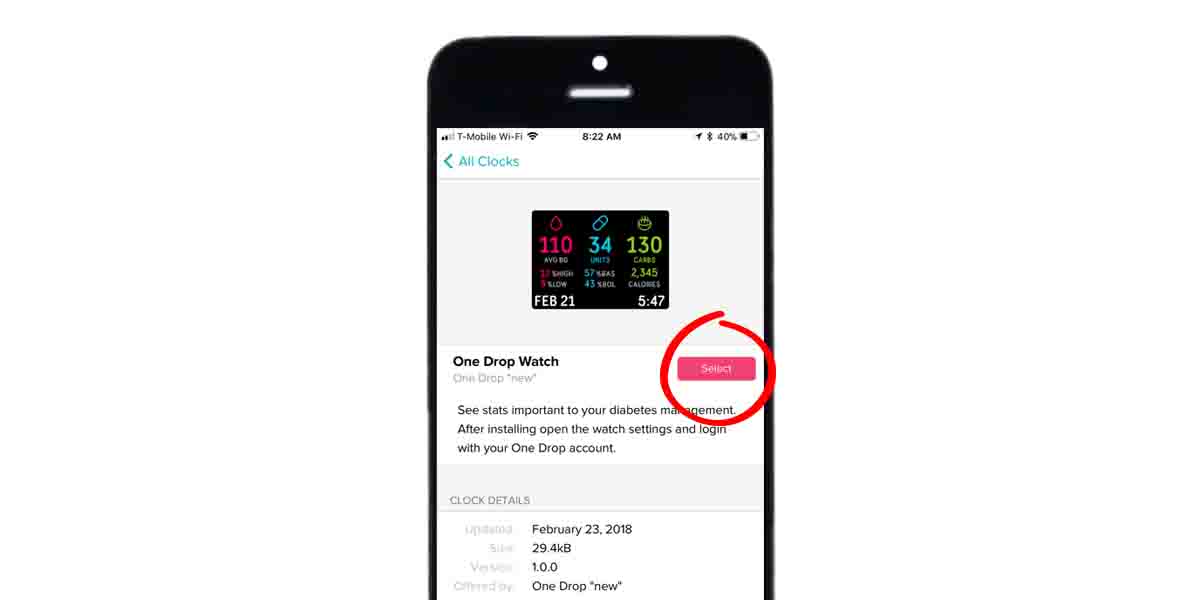 Once you found the clock face, tap on "Select". Next, grant all the permissions required and tap "Install". Now, wait for it to finish the installation.
Copy the Code from Watch Screen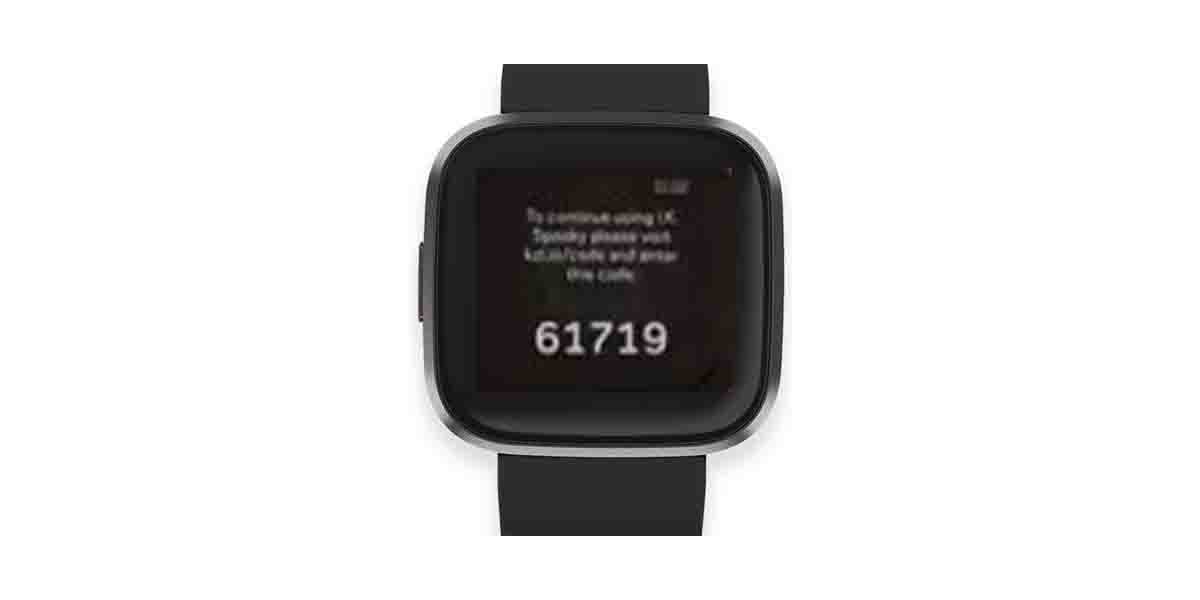 After the installation, the watch will show a message informing about you've installed a paid watch face. So, tap on "Okay, Got it". Next, you'll be prompt with a code on your watch screen. Remember or note it down somewhere.
Open KiezelPay on A Browser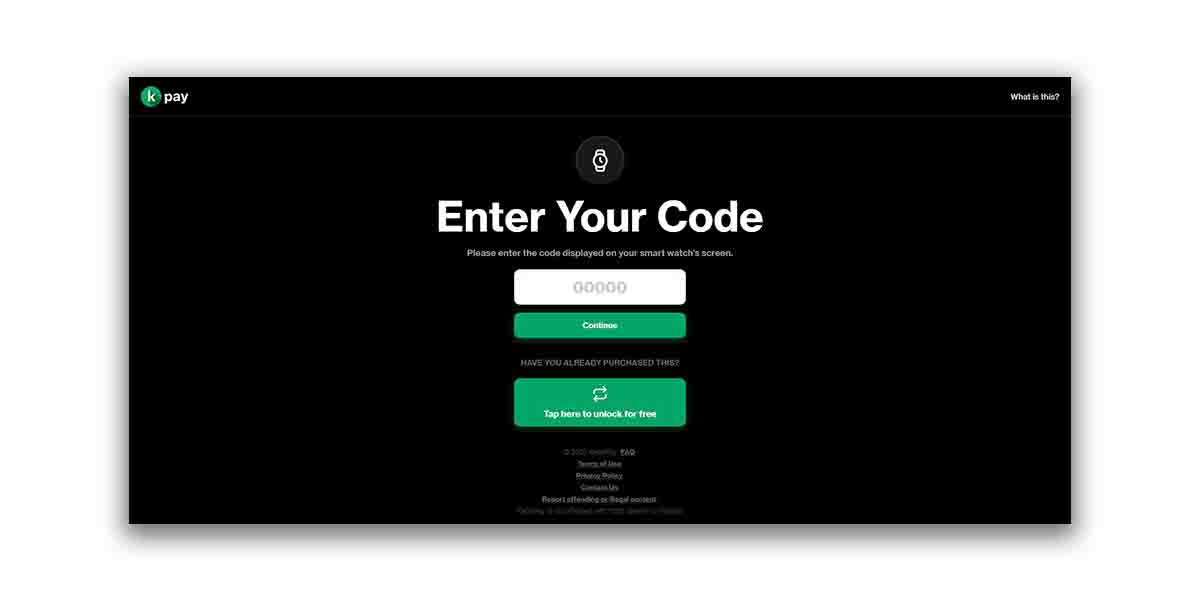 Once you have the code, open KiezelPay on any browser. Enter the code and click on continue.
Make a Decision on Your Purchase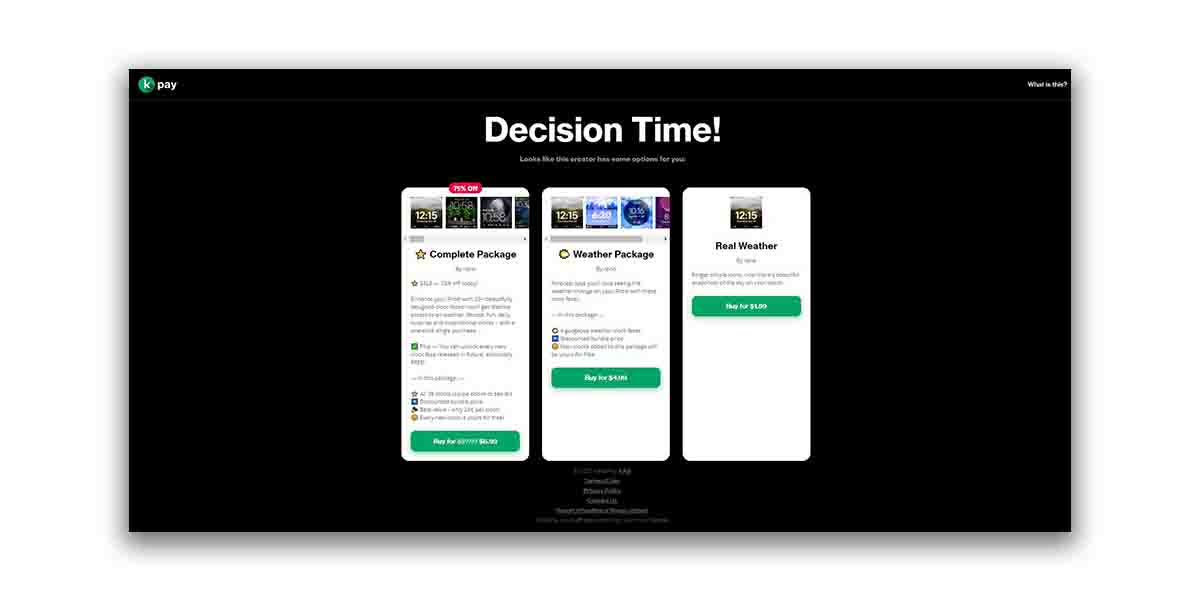 Now you have to choose if you want to buy a bundle or just one clock face.
Proceed to Pay & Enjoy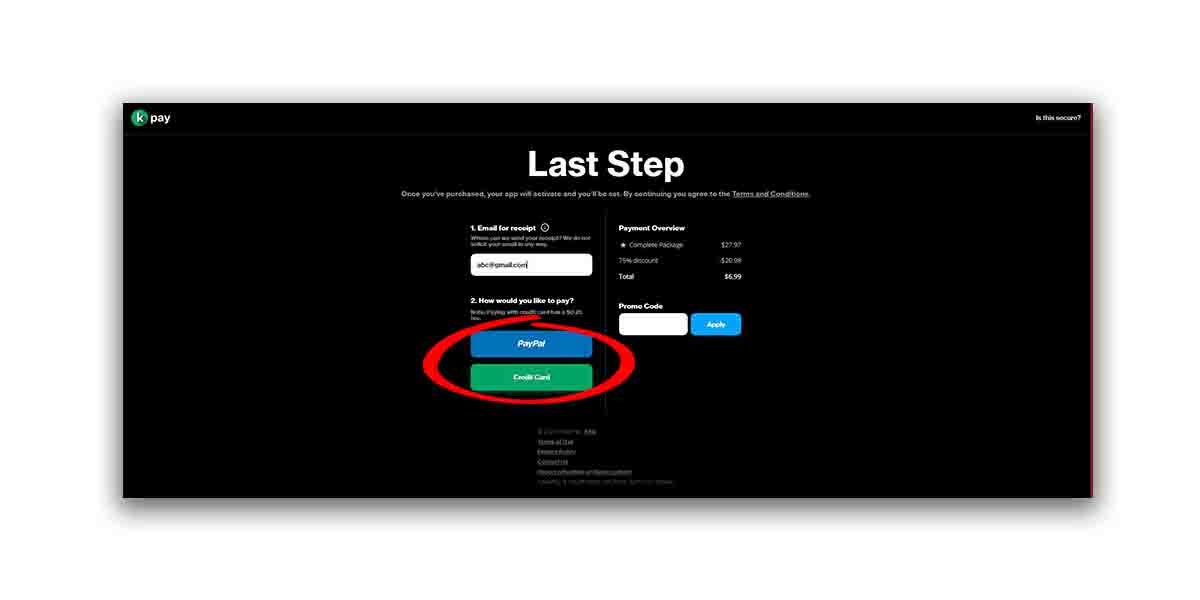 After that, type your e-mail address and select your mode of payment. There are two options to choose from; you can either pay through PayPal or use your debit/credit card to finish the process.
Note – Remember the e-mail address used to purchase the clock face because it will later help you recovering during reinstallation.
How to Skip the Payment if the Fitbit Clock face is Already Purchased?
If you uninstall or remove the clock face purchased from the Fitbit Store, reinstalling it may ask for a fresh payment. According to KiezelPay, Fitbit doesn't allow KiezelPay to recognize an individual user after reinstalling the app or clock face. Their system treats you as a new customer.
To deal with this, KiezelPay has provided a solution for us to recover our old purchase. Follow the steps given below:
Open KiezelPay Already Purchased Page on your browser.
Enter the fresh code showing on your Fitbit while reinstalling the clock face or app.
After that, enter the email address previously used for the purchase. (Important Step)
Click on Next, and it's done!
FAQ: How to Pay for Fitbit Clock Face
What Payment Methods Available for Fitbit clock face subscription?
For now, KiezelPay only accepts PayPal transactions and even credit/debit cards are allowed to complete the payment process.
Are there any extra charges for credit/debit card payments?
Yes, there is a charge of $0.25 fee for using a credit or debit card to process the payment. If you don't want to pay the extra, use PayPal instead.
Is there a Refund policy?
Developers do not get involved with the refunds. If you want a refund, contact KiezelPay support for help.
Note, the refund must be initiated within 30 days of the purchase.