Looking for how to recover Samsung Galaxy Watch forgot pin?
You can't.
It isn't possible to recover the PIN you have already forgotten in any of the Samsung Galaxy Watch out there. This doesn't mean you can't unlock your Galaxy watch.
There's a whole process to do so.
Basically, what you need to do is factory resetting the watch. This is the only way to get back in your smartwatch if you can't remember the password.
If you don't know how to factory reset Samsung Galaxy Watch, then go through this post completely.
This fix is compatible with Samsung smartwatches listed below:
Galaxy Watch (Both LTE and Bluetooth)
Galaxy Watch Active 2 (Both LTE and Bluetooth)
Galaxy Watch 3 (Both LTE and Bluetooth)
Disclaimer: Before you start, please read all the steps carefully to avoid making any type of mistake (Highly Recommended)
How to Recover Samsung Galaxy Watch Forgot Pin?
NOTE – Resetting Your Galaxy Watch will erase all content, including settings, media, data, etc. Do it at your own preference.
Step 1: Turn Off & Reboot Your Smartwatch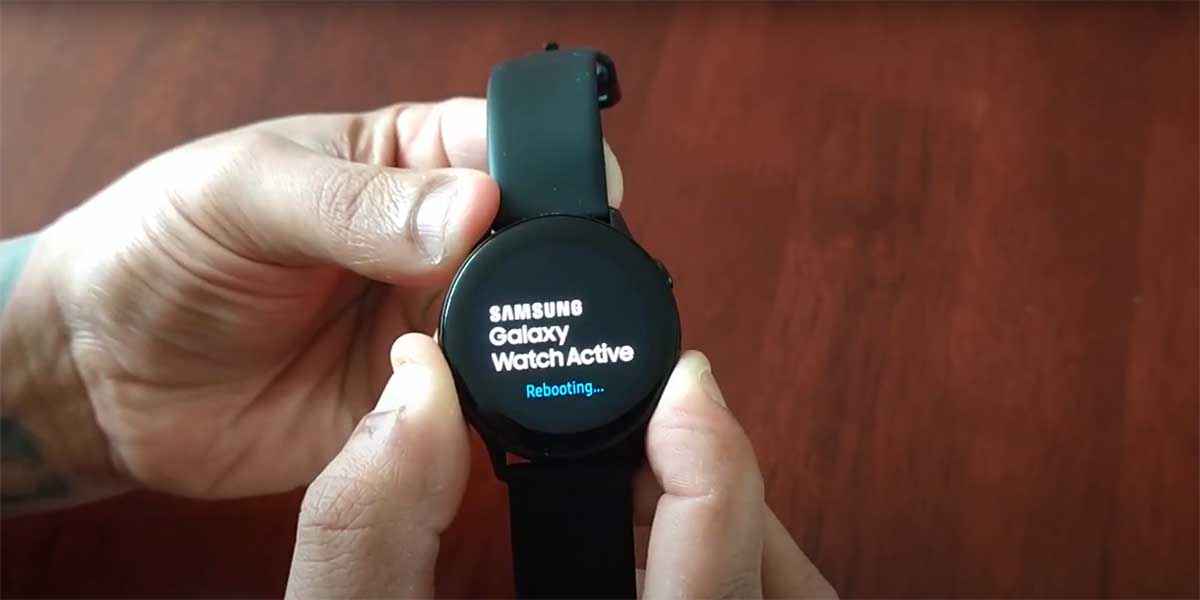 First, turn off the smartwatch, then press & hold the Power key until rebooting is displayed on the screen.
Step 2: Select the Recovery Option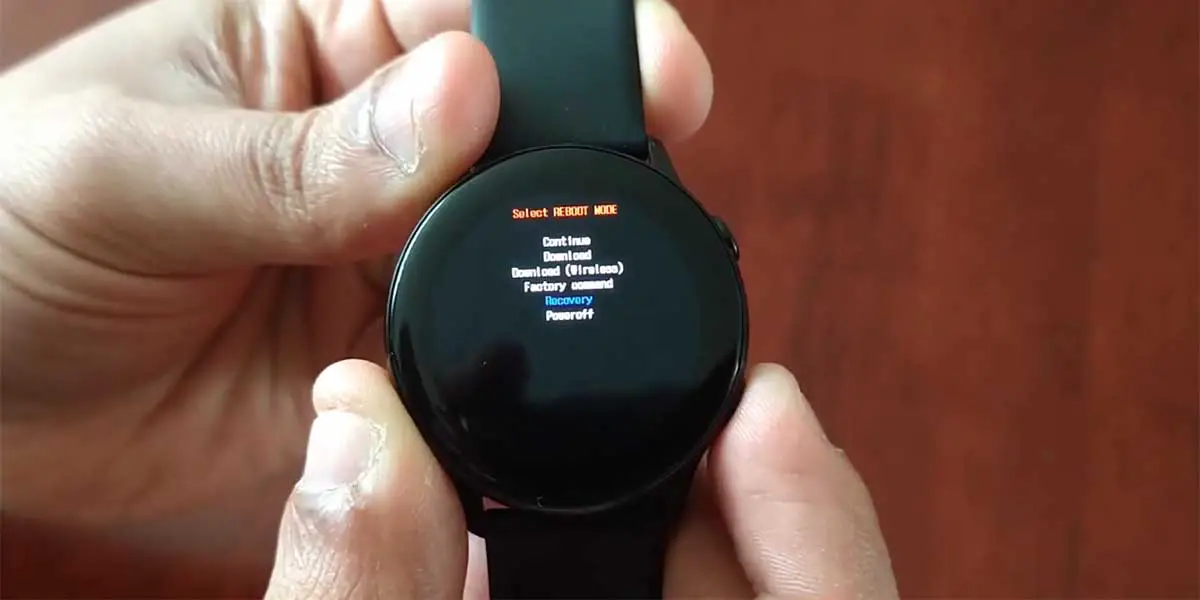 After that, press the Power key three times until the Select reboot mode screen is displayed, then go to Recovery by pressing down the Power key.
Step 3: Wait While Your Smartwatch Is Setting Up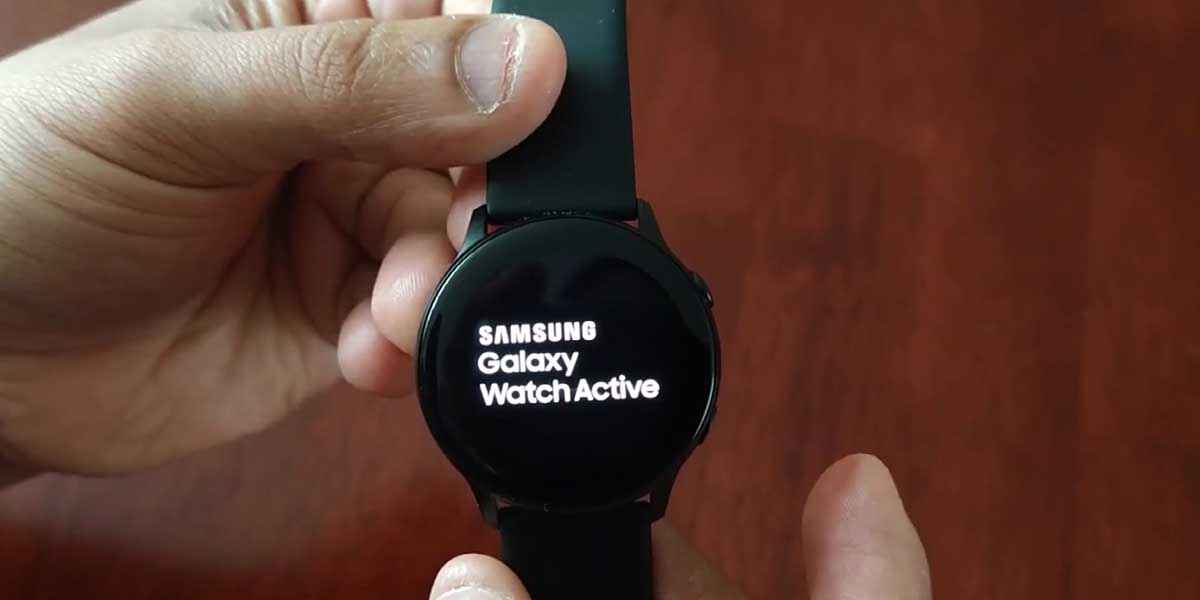 Select the Recovery option by pressing the Power button and wait until your smartwatch is setting up.
Step 4: Setting Up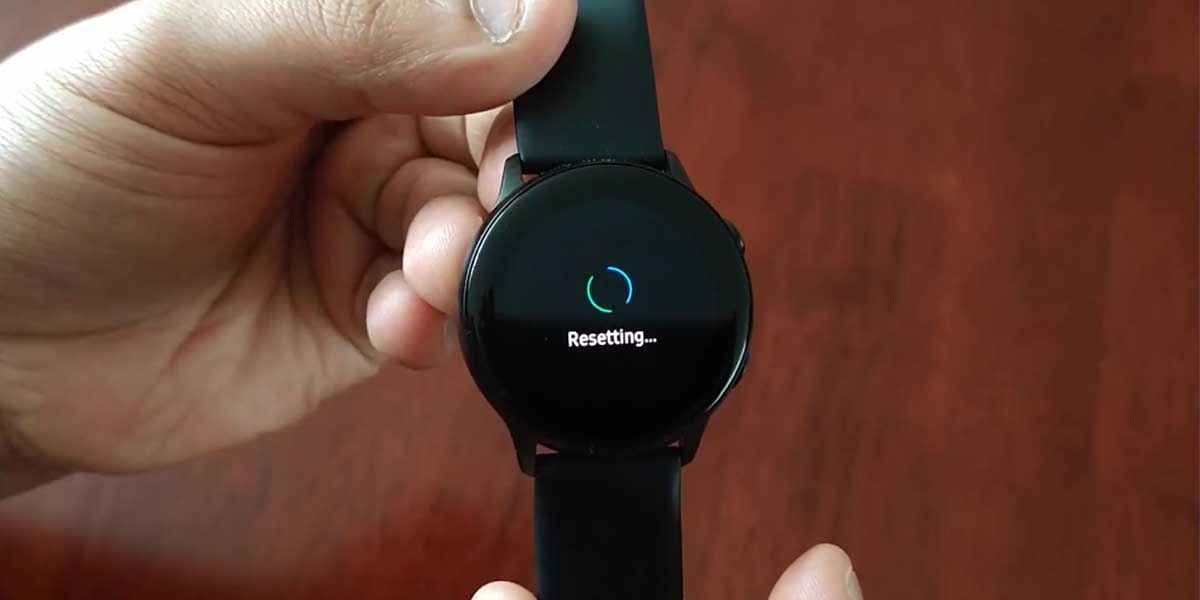 Next, wait while your watch is resetting. In this process, the system is wiping all your data from the smartwatch, including your passwords, apps, and music.
In short, your Galaxy watch is getting renewed with factory defaults. Usually, it takes a lot of time, so have patience.
Step 5: Reset Completed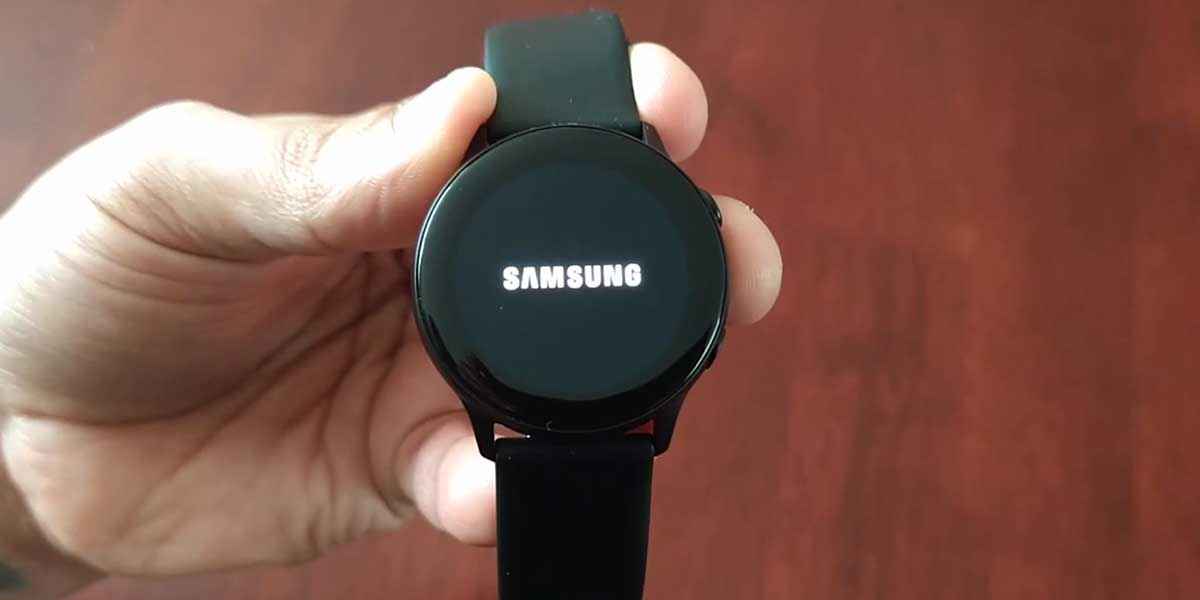 Shortly after the wait is over, the process of resetting your Samsung Galaxy watch is complete. And your smartwatch is unlocking like new.
Step 6: Turn On from the Scratch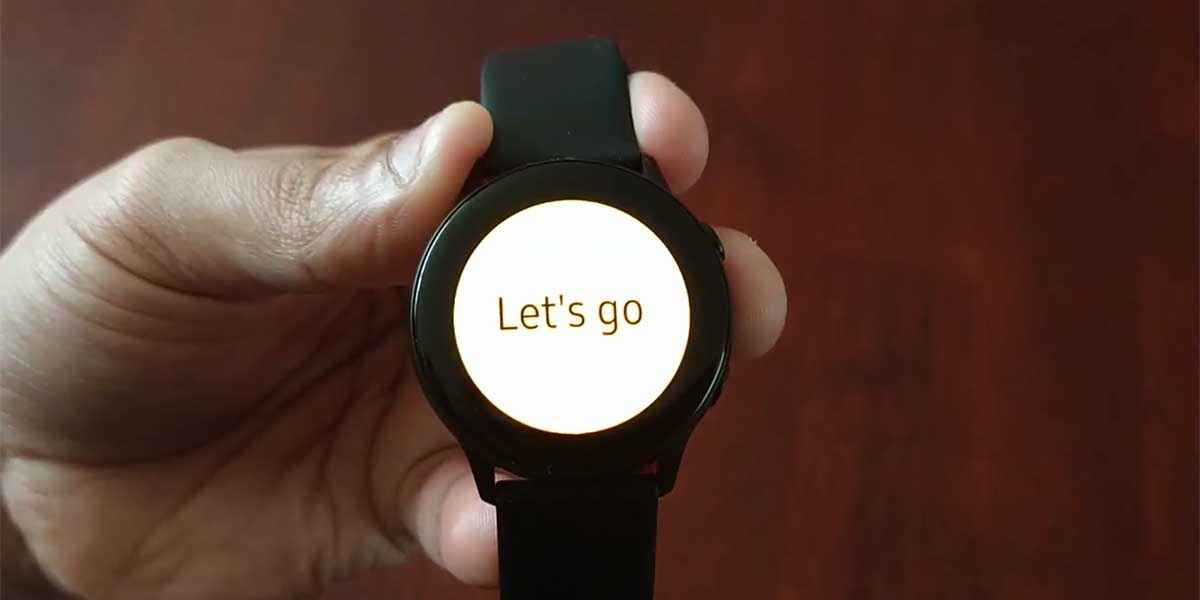 Now you are ready to go again. Just swipe up to get started.
Step 7: Pair Smartphone to Complete the Setup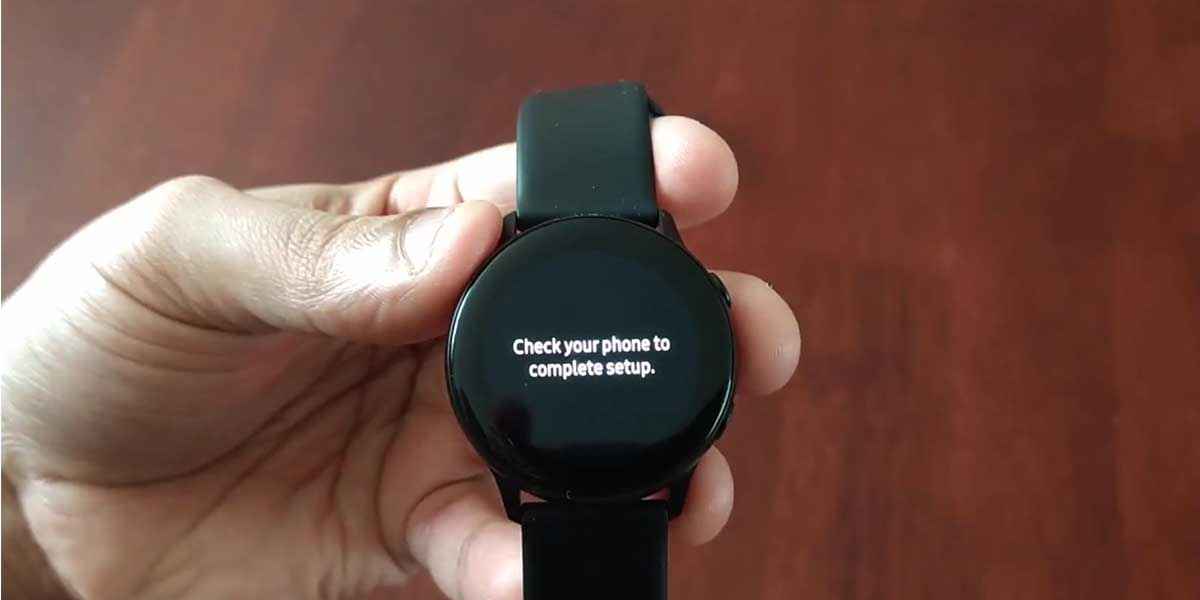 Now you have to set up your smartwatch again. To set up, go through the same old process that you have already gone through in your first reboot.
Step 8: It's Done!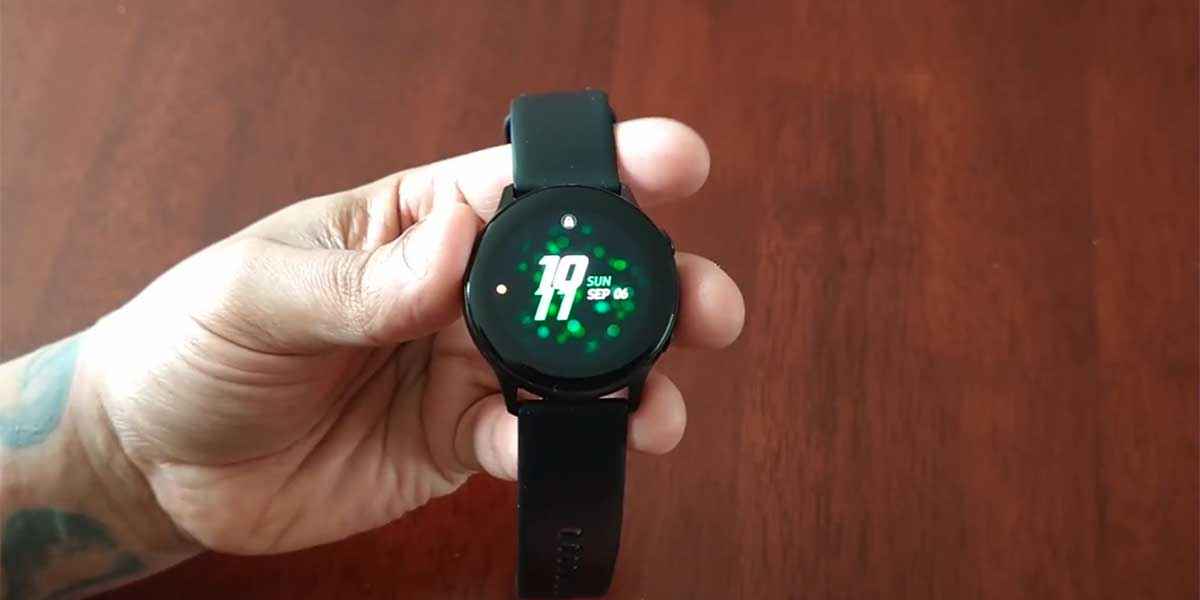 Now you are back on your device. So this is how you remove your forgotten password or pin code from your Samsung Galaxy Smartwatch.
Wrap Up
It is definite, factory resetting your watch will erase all content, including settings, media, data, and your personal stuff. This can be heartbreaking, but that's the only way of recovering your Galaxy Watch.
The above steps have no chance of corrupting your system OS. This only resets your watch to the factory defaults like you reboot your watch for the first time after purchasing.
Check out these Cool Stuff for Your Galaxy Watch