Looking for how to connect Fitbit to Strava? Typically, Fitbit watches connect to their own Fitbit applications to track daily activities. But some people don't prefer it.
They prefer to use the Strava application because it shows a more detailed insight into their activities.
Previously, there was no way to connect Fitbit to Strava. Now officially, you can connect your Fitbit watch to the Strava app to get more detailed insights. The process is illustrated below.
First, Let's know which Fitbit watches are compatible with Strava.
Read this complete guide to learn how to connect Fitbit to Strava app and fix all syncing problems.
Related Post to Read later
Which Fitbit Watches Are Compatible to Strava?
Almost every Fitbit watches are compatible with Strava, including the Versa series, Sense, Ionic, and Charge Series. Besides, the Fitbit Charge 4, Sense, and Versa 3 delivers the best because of the built-in GPS compatibility.
How to Connect Fitbit to Strava? (7 Easy Steps)
Prerequisite
There's one requirement you need to check before connecting your Fitbit watch to the Strava application; Make sure you sign up for an account on Fitbit as well as Strava before proceeding.
Step 1 – Open your web browser and type strava.fitbit.com; this will lead you further.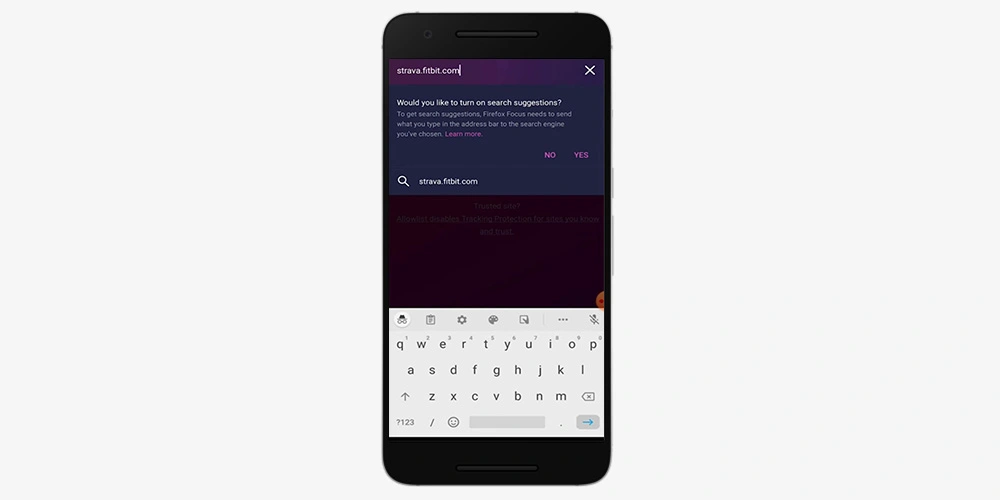 Step 2 – After that, tap on Connect. It will redirect you to the Strava login page.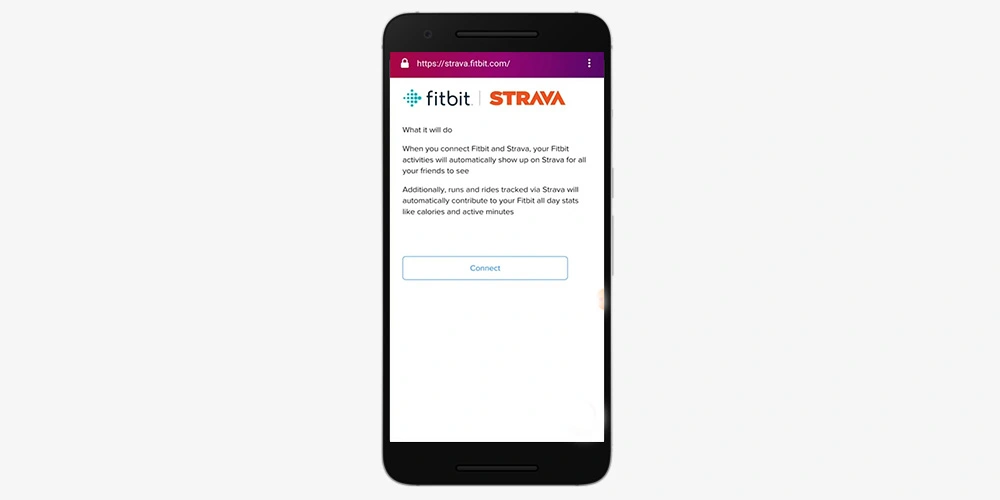 Step 3 – Now, select your sign-in option and tap on Login.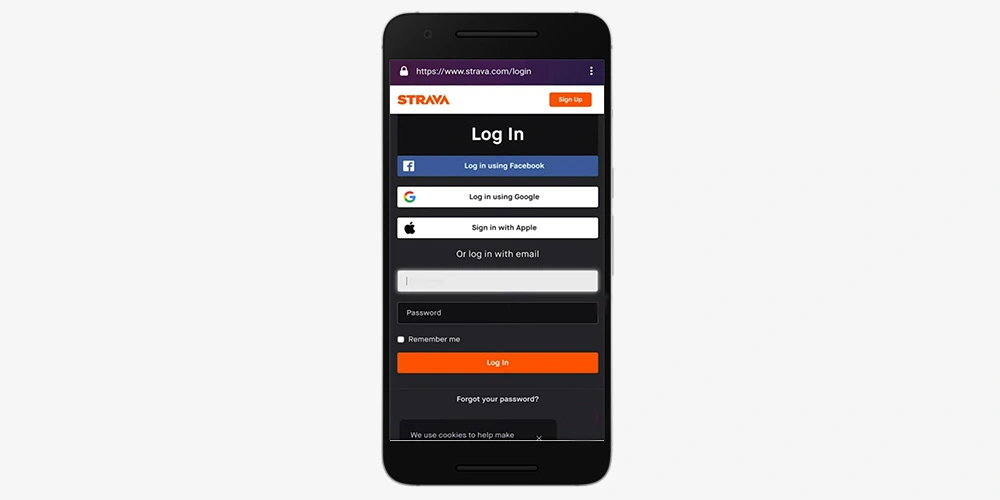 Step 4 – On this page, give Fitbit permission to access Strava information. Make sure you have checkmarks on all options, including "Upload your activities from Fitbit to Strava" and then tap on Authorize.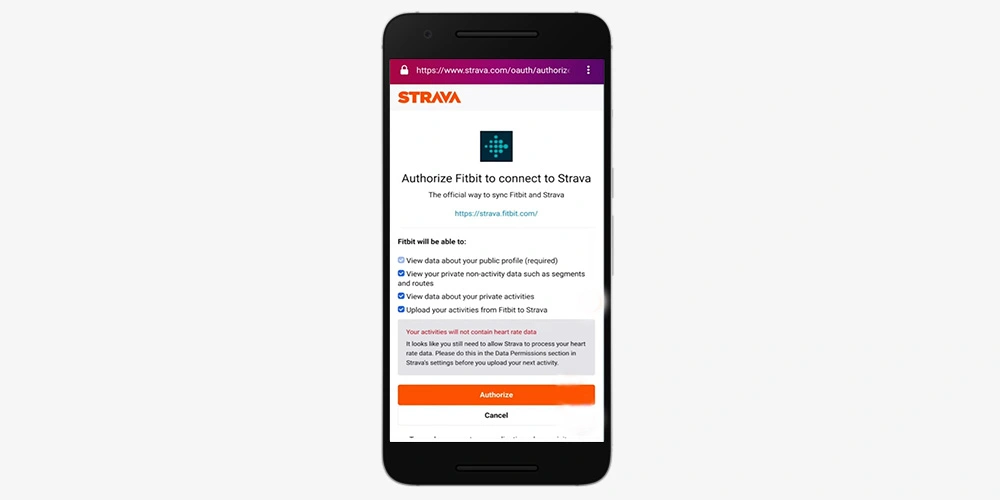 Step 5 – After that, it will redirect you to the Fitbit login page. Select the Login option or fill in your login details and tap Login.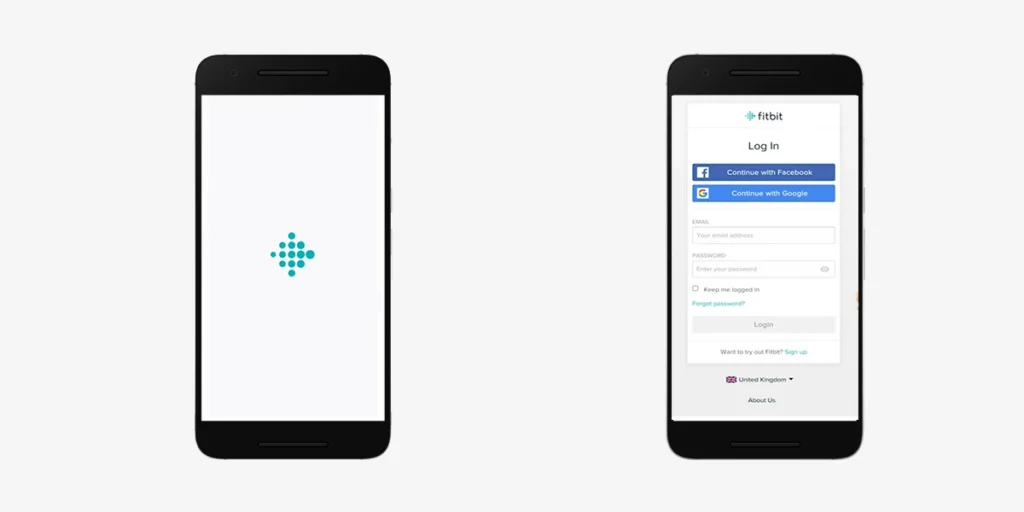 Step 6 – Now, give Strava access to your Fitbit information. Mark all the boxes and then tap on Allow.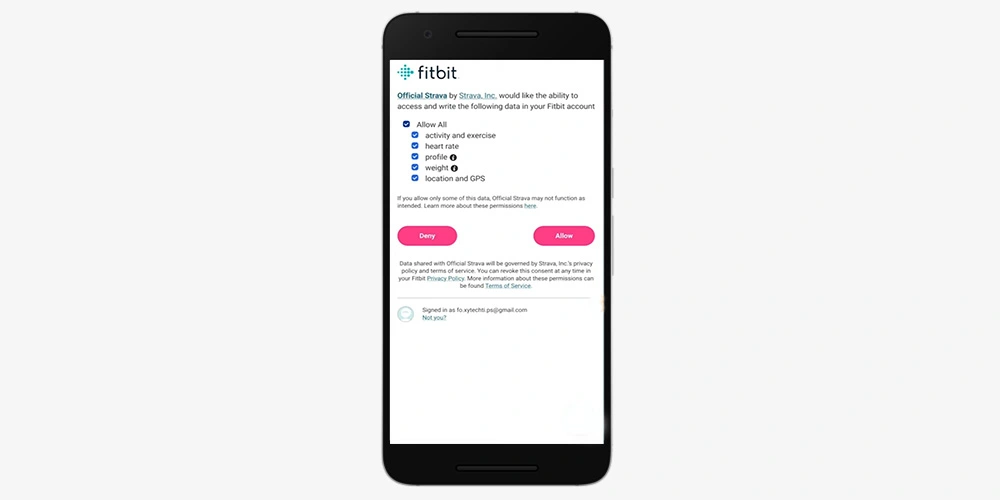 Step 7 – It's Done. Your Fitbit account and Strava account are now linked. Tap "OK, Got it" to redirect to your Fitbit dashboard.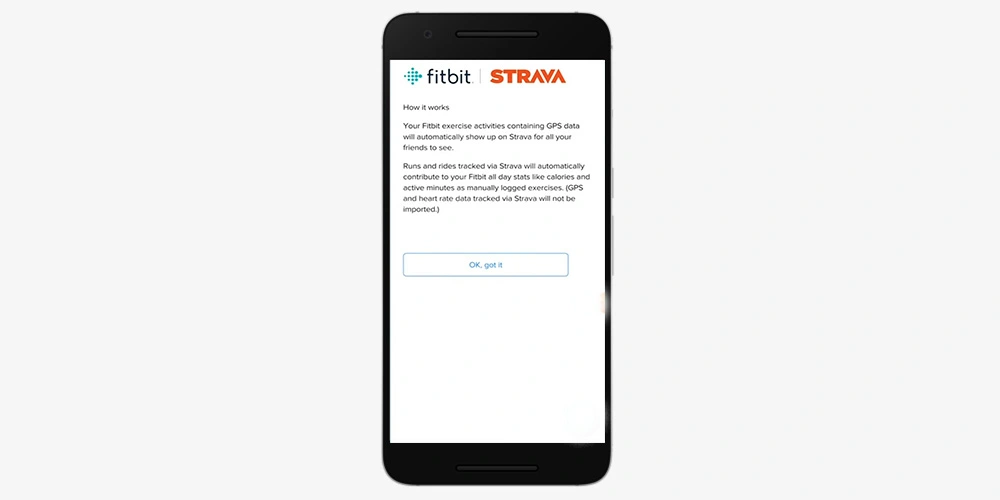 What to do if Fitbit Data is not Syncing to Strava?
Reconnect Your Accounts – Try the above process again. You can wait for an hour or initiate a quick restrat on your phone and reconnect.
Check for Duplicate Excercise Recording – You can check if somehow Strava and Fitbit app are recording excercise data at the same time.
Check for New Excercise Data After Connecting – On first setup, Confirm if your Strava is recording fresh excercise data instead of previous data.
Make Sure GPS is ON – Make sure you are recording a GPS excercise because Strava accept exercise done with GPS.
What if the above solution doesn't work? Well, in this case, you can manually upload Fitbit Data to your Strava using a TCX file. According to FileInfo, A TCX file contains a record of workout, including running or cycling, heart rate, cadence, lap time, and calories burned.
How to Transfer Fitbit Data to Strava Manually?
You can also transfer your old Fitbit data to Strava manually. Follow these steps:
Log In to Fitbit: Log in to your Fitbit dashboard and go-to activities.
View A Workout: View your workout on Activity and then tap Activity History.
Export Data: Click on the three dots on the top right corner, and choose to export the TCX file.
Head to Strava: Now, Log In into your Strava Dashboard. Then, tap on the plus button on the top right. Select Upload Activity and choose the File from the menu on the left.
Upload the TCX file: Click Browse and upload the TCX file that you extracted from the Fitbit dashboard.
Done! You have successfully transferred Fitbit Data to your Strava account manually.
FAQs: Connect Fitbit to Strava
Does Fitbit Data Automatically Sync to Strava?
On connecting your Fitbit watch to Strava for the first time, it syncs only new data. The previous one needs manual sync by uploading a TCX file.
Do I Start an Exercise using the Watch Or Strava App?
You can start an exercise with Fitbit (manual or auto). It will send the data through Strava afterward.
However, this only works when using GPS. If your smartwatch doesn't have built-in GPS, you'll need to bring your phone with you. Any exercises performed that do not use GPS will not be sent to Strava.
What Activities will Sync to Strava?
Connecting your Fitbit watch to Strava will only sync new data that you are going to record. It includes insights into walking, swimming, cycling, running, and more.
Recommended Posts: